T-bill rates ease across the board
February 7, 2023 | 12:00am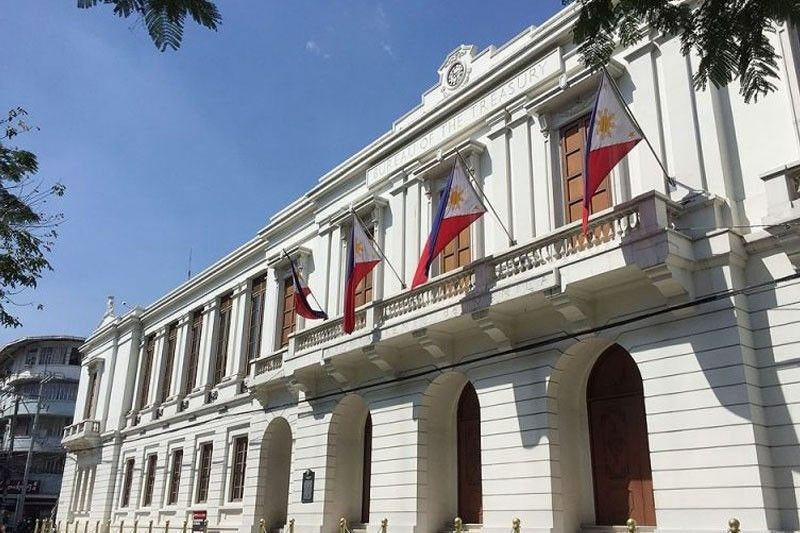 MANILA, Philippines — The government fully awarded short-term securities for the fourth consecutive week, as rates dropped across the board.
The Bureau of the Treasury fully awarded yesterday P15 billion in short-term T-bills, marking a month that the government made a full award for T-bills as rates remain on a downtrend.
During yesterday's auction, rates went down for all tenors of three and six months, as well as for the one-year securities, prompting another full award.
"Good outcome with rates lower than BVAL (Bloomberg Valuation Service)," national treasurer Rosalia de Leon said.
Rates for the 91-day T-bills went down by 9.1 basis points to 4.186 percent. This is below the secondary rate of 4.277 percent, but slightly higher from last week's 4.152 percent.
The 182-day short-dated debt papers also saw rates decrease by 3.4 basis points to 4.867 percent from the reference rate of 4.901 percent. This was lower as well from last auction's 4.875 percent.
For the 364-day T-bills, rates averaged 5.292 percent, down by 1.3 basis points. Yields slid in comparison for both the secondary market and last week's auction.
Overall demand for the short-term securities reached P37.786 billion, oversubscribing the auction by 2.52 times.
Demand slipped by almost 40 percent from the P61.85 billion in bids last week.
Bids went down to P6.756 billion for 91 days, P10.15 billion for 182 days, and P20.88 billion for the 364-day securities.
This month, the Treasury targets to borrow P200 billion from local creditors.
Of the amount, P60 billion is expected to be raised through short-term securities. The Treasury has so far raised half of the T-bill borrowing target at P30 billion.