BPI links up with Lazada
February 5, 2023 | 12:00am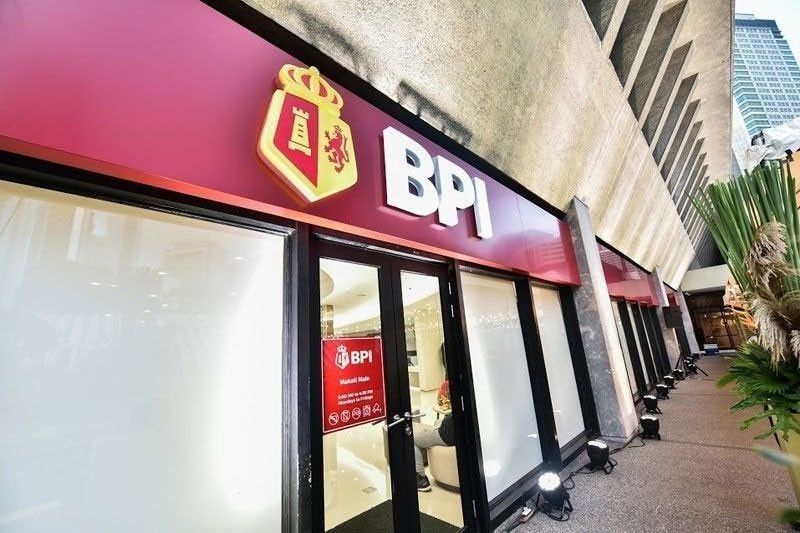 MANILA, Philippines — Bank of the Philippine Islands (BPI) has partnered with Lazada to further expand its reach and boost the financial inclusion initiatives of the Bangko Sentral ng Pilipinas (BSP).
The Ayala-led bank and Lazada launched the official BPI Flagship Store in LazMall.
"We envision our partnership with Lazada as a stepping stone in BPI's strategy – extend the bank's reach and presence, and provide access to our products and services to more Filipinos. We started with the core products of the bank: #SaveUp, credit cards, and auto, housing, and personal loans, but we intend to expand both the BPI products available in our Lazada Flagship Store and our distribution partnerships, be it physical or digital," BPI president and CEO Jose Teodoro "TG" Limcaoco said.
The first-of-its-kind partnership between the Philippines' oldest bank and one of the largest e-commerce operators in Southeast Asia delivers the most sought-after products of BPI through the platform.
With this initiative, Filipinos who want to open a deposit account, apply for a credit card, or avail auto, housing, and personal loans may do so wherever they are.
Filipinos can now "add to cart" and buy BPI products at Lazada the same way as they would a new pair of shoes or a fresh stock of their essentials.
The easily accessible five-step application process for these products is also coupled with rewards in the form of Lazada gift cards once applications are either approved or booked.
This initiative is part of BPI's promise to expand its products and services to more Filipinos. Alongside more than 750 branches and over 2,000 ATMs of the bank and the rapid evolution of mobile banking technology, partnering with platforms like Lazada expands its reach and opens more access points for Filipinos to avail of banking products and services.
Through its Agency Banking Group, BPI aims to change the way Filipinos bank by integrating banking in their daily lives through new channels.
By supplementing its traditional brick-and-mortar branches and its robust online channels with established agent stores that are convenient stops for Filipinos, the 171-year old bank will redefine the standard of convenience and accessibility in banking.
"We trust that, through the Agency Banking model, Filipinos will be able to bank the way they want to, wherever they are, giving them their channel of choice. Banking will be naturally integrated in their daily lives – from buying medicine in the nearest drugstore to online shopping in Lazada, BPI will be there," BPI Agency Banking head Rally Jereza said.