Full T-bill award as rates drop
January 31, 2023 | 12:00am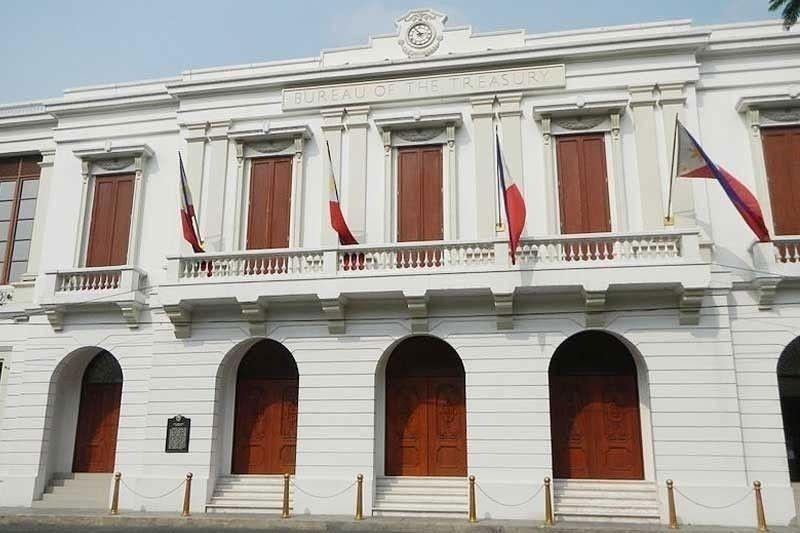 MANILA, Philippines — The government continued to award in full the short-term securities on offer, as demand picked up and rates declined across the board.
The Bureau of the Treasury fully awarded yesterday P15 billion in short-term T-bills, its first offering for February.
This is the third consecutive week that the government made a full award for T-bills as rates continue to drop.
During yesterday's auction, rates went down for all tenors of three and six months as well as for the one-year securities, prompting another full award.
"Strong demand and lower rates resulting in full award across all tenors for T-bills," national treasurer Rosalia de Leon said.
Rates for the 91-day T-bills went down by 22.4 basis points to 4.152 percent. This is below the secondary rate of 4.376 percent and also down from last week's 4.211 percent.
The 182-day short-dated debt papers also saw rates decrease by 7.9 basis points to 4.875 percent from the reference rate of 4.954 percent. This was lower as well from last auction's 4.912 percent.
For the 364-day T-bills, rates averaged 5.354 percent, down by 4.1 basis points. Yields slipped in comparison for both the secondary market and last week's auction.
Overall demand for the short-term securities reached P61.85 billion, oversubscribing the auction by 4.12 times.
Demand just slightly went down by less than a percentage from the P62.013 billion in bids last week.
Bids went down to P16.58 billion for 91 days and P17 billion for 182 days, but jumped to P28.27 billion for the 364-day securities.
For February, the Treasury has set a P200-billion borrowing program.