Globe uses bulk of SRO proceeds for infrastructure projects
January 18, 2023 | 12:00am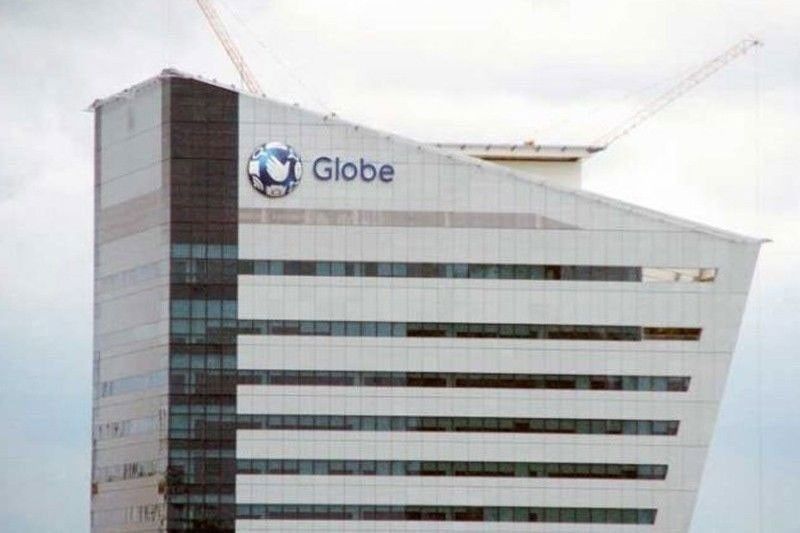 MANILA, Philippines — Ayala-led Globe Telecom Inc. has allocated 60 percent of its P17 billion gain from a fundraising activity for network upgrades that seek to improve its mobile and common infrastructure.
In a regulatory filing, Globe reported that it made a net gain of P16.74 billion from its stock rights offering (SRO) after deducting P260.69 million to pay for regulatory fees to the Philippine Stock Exchange, Securities and Exchange Commission and the Philippine Depository and Trust Corp.
Globe utilized 60 percent or P10.04 billion of the net proceeds for capital expenditures while the remaining 40 percent or P6.7 billion for loan repayments.
Broken down, the Ayala-led telco said the bulk of the capex allocation from the SRO gain went to its mobile expansion (P4.52 billion) and common infrastructure (P3.41 billion). Likewise, the firm spent P1.51 billion for its broadband projects.
On the other hand, Globe assigned P602.62 million for the use of its enterprise segment. By the end of 2022, it has disbursed just 54 percent of that budget, leaving it with a balance of P279.68 million that can be utilized this year.
Isla Lipana & Co., a member of PricewaterhouseCoopers, certified the accuracy of the quarterly progress report filed by Globe on how it plans to use the net proceeds from the SRO.
In October 2022, Globe listed 10.12 million common shares that it added to its equity through the SRO.
The mobile firm succeeded in selling the common shares at P1,680 apiece, generating a total of P17 billion from the fundraising program.
The SRO marked the return of Globe to the equity market after more than two decades since it last issued new shares.
Globe chief finance officer Rizza Maniego-Eala said the Ayala-led telco strengthened its finances through the SRO.
Apart from the SRO, Globe had received approval from regulators to raise its authorized capital stock by P1 billion to P11.25 billion. Globe's capital is now comprised of 168.93 million common shares with a par value of P50 apiece, 160 million voting preferred shares of P5 each and 40 million non-voting preferred shares of P50 each.
For 2023, Globe has slashed its capex by 30 percent to $1.3 billion, or about P72 billion from a high of P89 billion in 2022, as the firm looks to cash in on the network upgrades it invested on in the previous years.
Moving forward, Globe will cut its capex to the $1 billion level by 2024, but committed that it will sustain investments on fiber technology, 4G and LTE, and 5G adoption to serve the demands of its subscribers.