OPEC output freeze points to more fuel price rollbacks
December 9, 2022 | 12:00am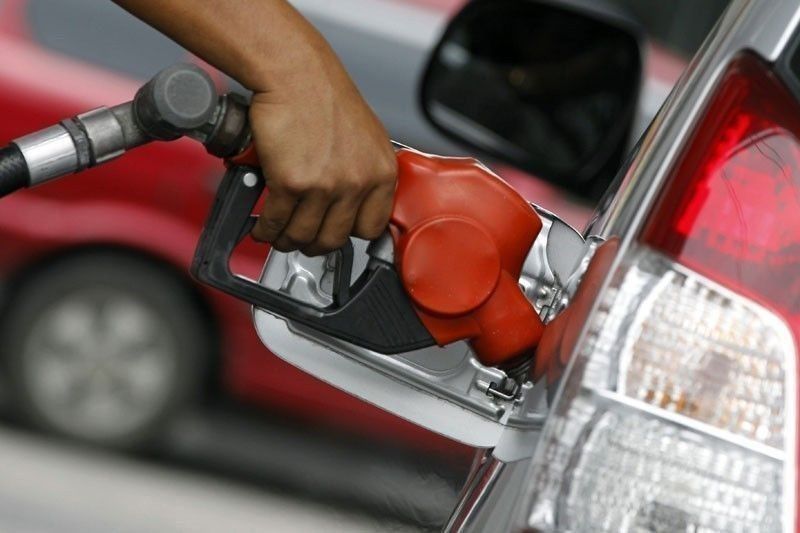 MANILA, Philippines — Domestic fuel prices could see a continued downtrend following the decision by the Organization of the Petroleum Exporting Countries (OPEC) and its allies to make no further oil output cuts.
Department of Energy (DOE)-Oil Industry Management Bureau director Rino Abad told The STAR that there is a big chance that fuel price rollbacks would continue in the coming weeks following the OPEC+'s decision over the weekend to maintain current output levels.
Last October, OPEC+ agreed to cut production by two million barrels a day, the largest reduction since 2020.
"But please note that the European Union has agreed on the Russian oil price cap, which could possibly reduce supply, plus there is also a China announcement on relaxation of lockdown which could increase demand," Abad said.
"That is why the supply and demand balance remains tight," he added.
Nonetheless, Abad said the outcome of the OPEC+ meeting last Sunday was a welcome development.
"At least nothing will change on the trend from the supply side," he said.
Diesel prices have so far gone down for seven straight weeks, while those of gasoline have fallen for three consecutive weeks.
Last Tuesday, oil companies cut diesel prices by P1.90 per liter, gasoline by P1.95 and kerosene by P1.65 per liter.
Year-to-date total adjustments for gasoline stand at a net increase of P14.95 per liter, P28 per liter for diesel and P23.55 per liter for kerosene, based on data from the DOE.