Market to take cue from inflation results
December 5, 2022 | 12:00am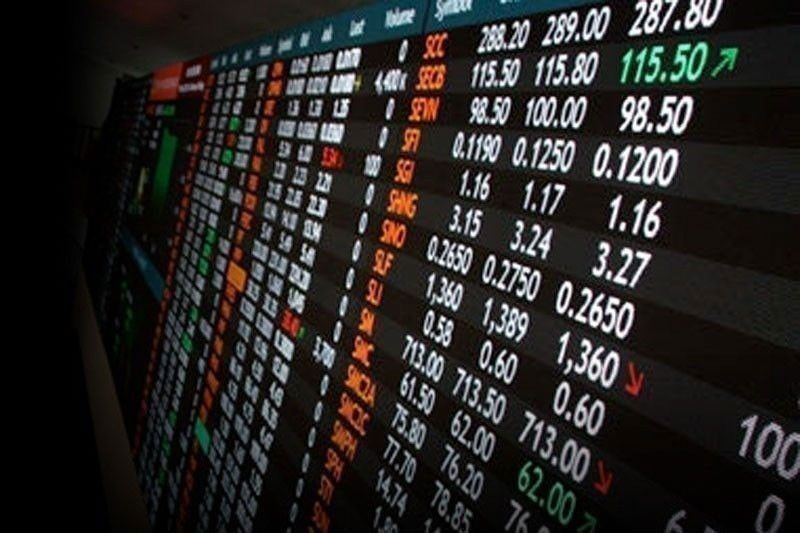 MANILA, Philippines — Investors took profits from the market last week ahead of the release of the November inflation data this week.
"November inflation is expected to stay elevated in line with the Bangko Sentral ng Pilipinas' guidance of 7.4 to 8.2 percent, driven by holiday spending, but is seen to slow down in January," said Unicapital Securities.
The 30-company benchmark Philippine Stock Exchange index (PSEi) fell by 117 points or 1.78 percent week-on-week to close at 6,489.65 last Friday.
Most sectors slid, led by property, which was down by 3.27 percent; financials, which lost 2.75 percent; and industrial, down by 2.17 percent.
Against this backdrop, stock portal 2TradeAsia said it sees the index's immediate support at the 6,350 to 6,400 range, with resistance at 6,800.
Michael Ricafort, chief economist at Rizal Commercial Banking Corp., said he sees immediate major support at 6,110, which would help maintain the underlying upward trend since October 2022.
2TradeAsia, meanwhile, said inflation would play an important factor in the market moving forward.
"November inflation data will be an interesting discussion point for this week, to gauge the BSP's move in its final policy meeting of the year on Dec. 15. No breach is seen north of eight percent from October's 7.7 percent, which is realistic given a calmer dollar-peso exchange rate and no big movement on crude oil and agriculture-related supply shocks," 2TradeAsia said.
Unicapital Securities is encouraging traders to stay invested in the stock market at the current levels while 2TradeAsia said it is important to find the correct play for 2023.
"Finding the correct play for 2023 is going to be the crux of most trades in the next few weeks – monitor for possible spikes in volumes as funds find rationality over this wall of worry," it said.