Peso pierces 55:$1, highest in 4 months
December 3, 2022 | 12:00am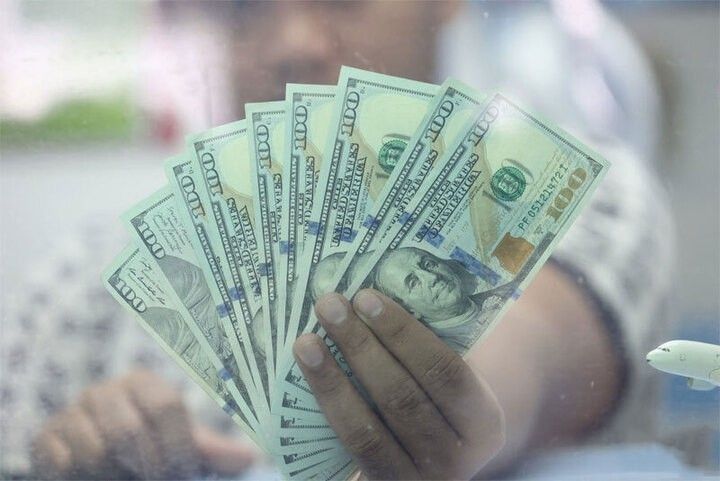 MANILA, Philippines — The peso continued to strengthen against the dollar, piercing 55 to $1 yesterday to hit its strongest level in nearly four months amid market expectations of slower rate hikes by the US Federal Reserve starting this month.
The local currency gained 47 centavos to close at 55.74, the highest since it closed at 55.61 last Aug. 12, from 56.22 last Thursday. It opened stronger at an intraday low of 56.2 before gaining steam to hit an intraday high of 55.71.
BSP Governor Felipe Medalla said in an interview with Bloomberg Television that the peso has stabilized after slumping by over 15 percent to an all-time low of 59 to $1 last October.
Medalla said the peso is now just down by less than 10 percent and continues to move in tandem with other currencies in the region versus the greenback.
"Let's put it this way: we move just like all the other currencies. In August for instance year-to-date, which is Dec. 31 of last year to August, it was a 15 percent depreciation. It's now below 10. That's the exact same thing that's happening to all the other currencies," Medalla said.
According to Medalla, a 10 percent depreciation is a lot more manageable than 15, 16, or 17 percent depreciation. The peso has depreciated by P4.75 or 9.3 percent since the end 2021 level of 50.999.
According to Medalla, the steady recovery of the peso has caught speculators off guard.
"Actually, a lot of people were caught . They were thinking it will depreciate and it actually appreciated. That will make the speculators a lot less aggressive. And in fact, there are days when we're doing some buying. Now, it's two-way. Before, every day was a selling day," he added.
For his part, Rizal Commercial Banking Corp. chief economist Michael Ricafort said the local currency continued to strengthen ahead of the expected seasonal increase in remittances from overseas Filipino workers (OFWs) and conversion to pesos before the holiday season.
Ricafort also cited the continued weakening of the US dollar versus major global currencies to new five-month lows due to softer economic data with the contraction of manufacturing and the continuing US jobless claims, indicating increased odds of recession and moderate US Federal Reserve hikes.