Government eyes up to $3 billion from Q1 bond issue
December 1, 2022 | 12:00am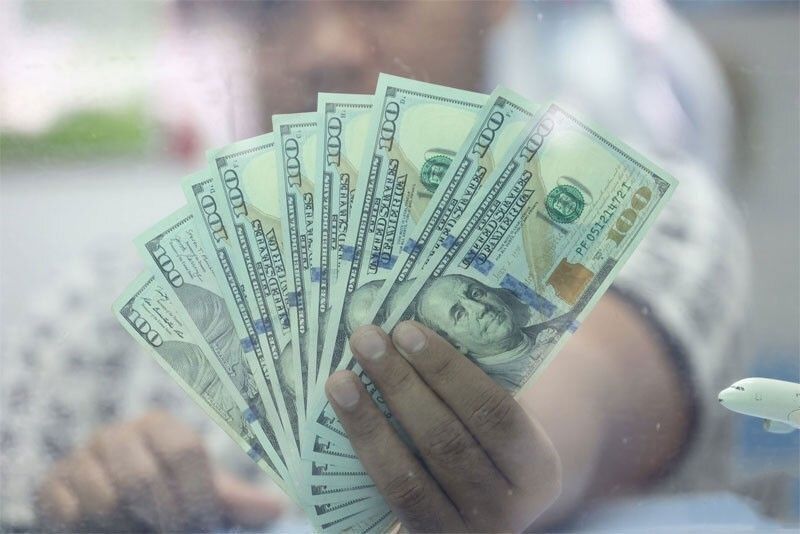 MANILA, Philippines — The government plans to raise as much as $3 billion via the issuance of Retail Dollar Bonds (RDBs) to local investors, particularly overseas Filipino workers (OFWs), in the first quarter next year.
Finance Secretary Benjamin Diokno said the Bureau of the Treasury (BTr) is finalizing the terms of the first retail dollar-denominated issuance under the administration of President Marcos.
"That ($3 billion) is just a notional number. It could be $1 (billion), Gov't From its could be $3 (billion) depending on the demand from OFWs," Diokno said.
To encourage long-term investments, the tenor could be five years so investors could enjoy tax-free windfall from their investments. Minimum investment could be $200 or about P10,000.
Diokno said the fund raising activity would be in the first quarter of 2023 instead of this month.
The Philippine government first forayed into the retail dollar bonds during the term of former president Rodrigo Duterte in September last year.
In that first issuance, the government managed to raise $866.2 million from its original program of $400 million for five-year and 10-year retail dollar bonds.
Just like the last issuance, the head of the Department of Finance (DOF) said investors could use digital channels to invest in the retail dollar bonds using their e-wallets.
Retail dollar bonds are part of the government's program to make government securities available to retail investors, especially individuals.
Apart from raising funds for the country's priority projects, retail dollar bonds are issued to diversify funding sources of the government, as well as promote financial literacy and inclusion among Filipinos.
It also targets to develop the domestic capital market through the provision of a low-risk investment with more competitive yields than term deposits.
The Marcos administration first forayed into the international capital markets last October when it raised $2 billion via a three-tranche global bond issuance.
The government borrows heavily from both onshore and offshore markets to finance the budget deficit as it continues to spend more than what it earns from tax collections.