PNB selling more properties
November 21, 2022 | 12:00am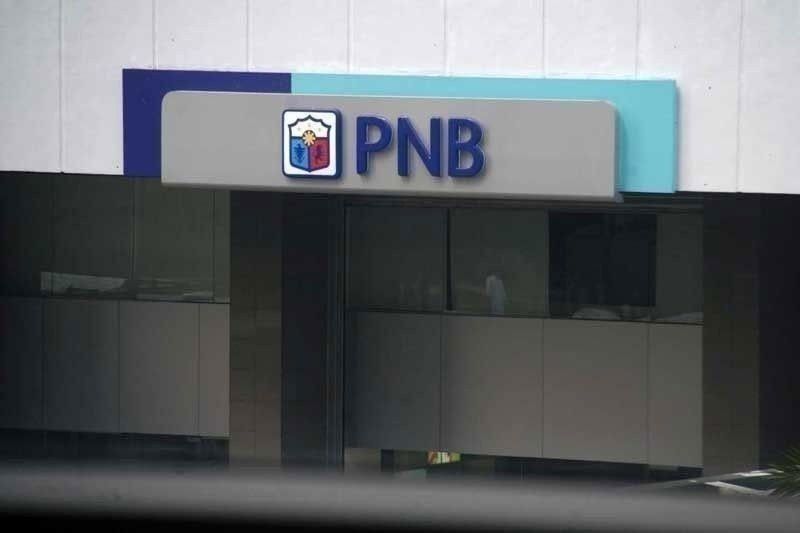 MANILA, Philippines — Lucio Tan-owned Philippine National Bank (PNB) is disposing more properties to raise about P1.6 billion as its earnings continued to drop sharply after a poor third quarter performance.
In an invitation for a sealed bidding, PNB said it is selling a residential and industrial lot along J. Aguilar Ave. (CAA Road) in Talon Tres, Las Piñas City for P1.51 billion.
The listed bank is also raising at least P68.5 million from the sale of a 280-square-meter unit at the Pacific Plaza Condominium along Ayala Ave. in Urdaneta Village, Makati City.
The bank said interested parties should submit sealed bids together with the 10 percent deposit in the form of manager or cashier's check to the Acquired Assets Management Group at the PNB Financial Center in Pasay City until Dec. 12. The bids will be opened at 9:01 am on Dec. 12.
PNB encouraged prospective bidders to inspect the properties, including an examination of the legal status of the title prior to submitting their bids as the sale is on an as-is, where-is basis.
According to the bank, the winning bidder will take possession of the property only upon award, subject to PNB's approval, and the execution of the contract to sell or deed of absolute sale, and payment of relevant charges.
"PNB does not assume any obligation whatsoever to compensate or indemnify any bidder for any expense that may be incurred in the bidding process," the listed bank said.
Last week, PNB tried to sell various acquired assets in the National Capital Region (NCR) and in Laguna to raise at least P12.3 billion.
This includes commercial lots with an aggregate size of 20,854 square meters located at Jefferson and Jackson avenues in Asiaworld City in Don Galo for P7.3 billion, lower than the P8.34 billion floor price set when it was auctioned on Sept. 15.
Another property that is up for grabs in Asiaworld City include residential lots along Lincoln and Jefferson streets in Marina Baytown West with a total area of 2,876 square meters for P1.18 billion, slightly higher than the previous floor price of P1.15 billion.
PNB also rebidded a commercial property along Alabang-Zapote Road in Barangays Pamplona and Talon Dos for P2.53 billion, repriced from the previous floor price of P2.6 billion.
The bank also tried to sell a 5,000-sqm industrial lot in Bagong Ilog, Pasig City for P763.17 million and a 96,300-sqm industrial lot along Pulot-Diezmo road in Cabuyao, Laguna for P533.68 million.
Last April, PNB raised P3.68 billion from the sale of its foreclosed Manila North Harbor property to International Container Terminal Services Inc. (ICTSI) of billionaire Enrique Razon.
Last year, PNB executed a property-for-share swap involving the 10-hectare PNB Financial Center along Macapagal Boulevard in Pasay City, the PNB Makati Center in the Ayala central business district, as well as the foreclosed eight-hectare property at the corner of Buendia Avenue and Paseo de Roxas in Makati City.
As a result, the bank booked P34 billion in its books representing the difference between the fair value of P46.68 billion and the book value of P12.6 billion of the properties exchanged for shares of PNB Holdings Corp.
Due to the absence of one-off gains, the net income of PNB fell by 53.3 percent to P11.35 billion from January to September from P24.31 billion in the same period last year.
For the third quarter alone, its profit plunged by 86 percent to P289.39 million from P2.17 billion in the same quarter last year as provision for impairment, credit and other losses more than doubled to P3.87 billion from P1.42 billion to build up loan reserves.