PNB Q3 income plunges by 86% to P289 million
November 15, 2022 | 12:00am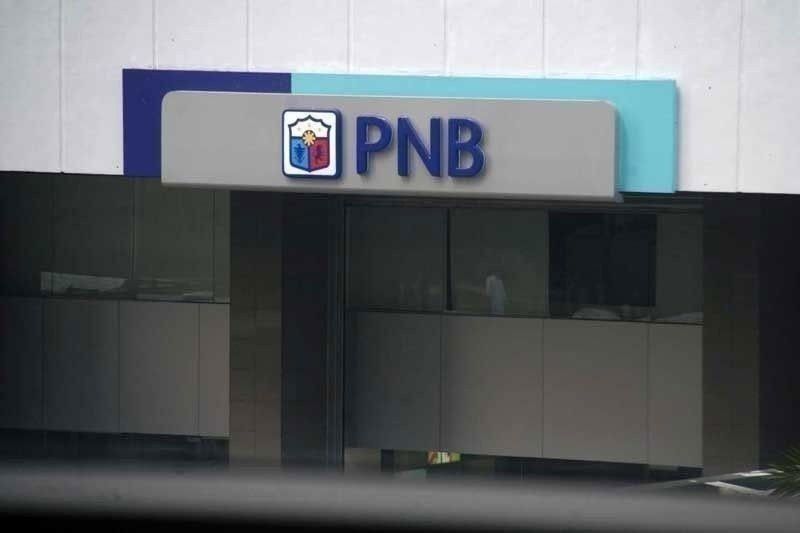 MANILA, Philippines — The earnings of Philippine National Bank (PNB) fell by 86 percent to P289.39 million from P2.17 billion in the same quarter last year as provision for impairment, credit and other losses more than doubled to P3.87 billion from P1.42 billion to build up loan reserves.
From July to September, the bank's net interest income rose by about six percent to P9.43 billion from P8.9 billion on account of higher yields on investment securities, deposits with banks, and interbank receivables, offset by lower interest yields on loans and receivables.
The listed bank reported a 15.4-percent decline in service fees and commission income to P1.42 billion in the third quarter from P1.68 billion in the same quarter last year mainly due to decreases in loan and credit card-related and bancassurance fees, partly offset by increases in deposit-related, interchange and remittance fees.
Total other income slipped by 7.7 percent to P927.92 million from P1 billion mainly due to the recognition of P800 million gain on sale of certain loans in September 2021.
For the third quarter, PNB's total operating income inched up by 1.8 percent to P11.53 billion from P11.32 billion, while expenses grew faster at 14.2 percent to P7.34 billion from P6.43 billion.
The provision for impairment, credit, and other losses of the Tan-led bank surged by 172 percent to P3.87 billion from July to September versus a year-ago level of P1.42 billion.
From January to September, PNB's profit dropped by 53 percent to P11.35 billion from P24.31 billion in the same period last year as other income plunged by 80.2 percent to P7.3 billion from P37 billion mainly due to the recognition of a one-off P33.6 billion gain on loss of control over PNB Holdings Corp. as a subsidiary of the group last year.
Without the effect of this one-off transaction, the operating income of the bank showed growth of 14 percent year-on-year.
The PNB Group recorded net trading and investment securities losses of P268.3 million and equity in net losses of an associate of P63.1 million as a result of the hike in benchmark interest rates during the period affecting both the parent company and its associate.
This was partly offset by a gain on the sale of a major property last April amounting to P3.6 billion and gain on exchange of another property in May amounting to P1.5 billion, as well as net foreign exchange gains of P1.2 billion.
During the nine-month period, PNB recorded lower provisions for impairment, credit and other losses at P714.09 million compared to the P20.4 billion for the same period last year when the group was still continuing to build its loan loss reserves in anticipation of the rise in non performing COVID-impacted accounts.
PNB's loan book inched up by one percent to P638.3 billion as it further stretched its lending to large corporates during the period.