PAGCOR income soars to P3.48 billion in 9 months
November 1, 2022 | 12:00am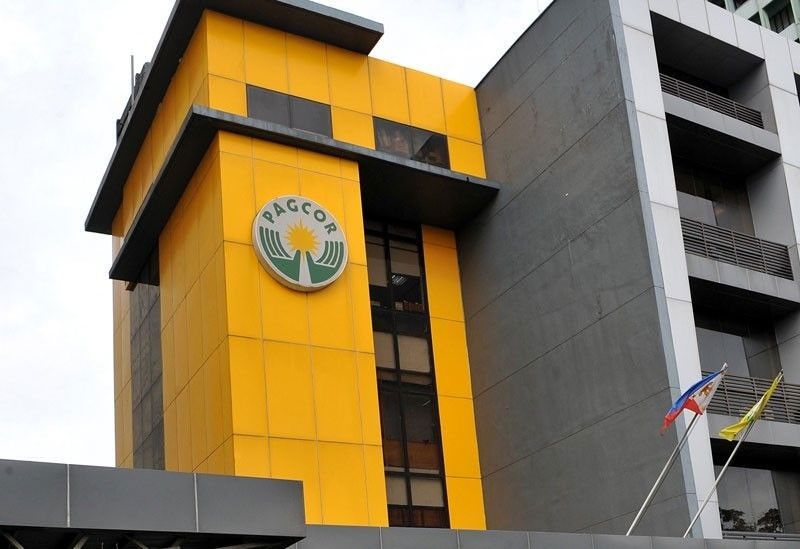 MANILA, Philippines — State-run Philippine Amusement and Gaming Corp. (PAGCOR) earned P3.48 billion in the nine months to September this year, skyrocketing by nearly 1,800 percent from the comparative period last year, amid the continued reopening of the economy as the country moves toward the new normal.
Latest data from PAGCOR showed its net income surged to P3.48 billion in the January to September period. Last year, it earned P183.92 million during the same period.
Its income was also a huge jump from the P160.75 million target for the period.
Revenues picked up by 74 percent to P42.27 billion from last year's P24.36 billion. These included service and business income from its gaming operations and other revenues.
The government continues to open the country for business and other activities amid the need to recover lost revenues from the pandemic.
This allowed casinos and offshore gaming operations to return to their operations at much bigger operational capacities.
On the other hand, PAGCOR 's expenses increased by 64.7 percent to P16.09 billion as against the P9.77 billion last year. This is also higher than its target of P14.84 billion.
Bulk of the increase was due to personnel services and maintenance and other operating expenses.
Currently, PAGCOR is in the spotlight as the government and lawmakers move to shutdown Philippine offshore gaming operations (POGOs) in the country, which are being regulated by the gaming agency.
Likewise, the Governance Commission for GOCCs (GCG) is in the process of evaluating the decoupling of the functions of Pagcor amid its continued conflicting roles.
In the current setup, PAGCOR regulates, authorizes and licenses games of chance, games of cards, and games of numbers, particularly casino gaming in the Philippines.
But on the other side, it also operates over 40 casinos nationwide.
An earlier government estimate showed that privatizing the gaming industry could yield around P300 billion in additional in­come per year.
As mandated by law, PAGCOR is tasked to provide portions of its earnings to the Bureau of the Treasury, the Bureau of Internal Revenue, the Philippine Sports Commission, and local governments hosting PAGCOR casinos, among others.
PAGCORis also tapped to provide funds for the implementation of vital laws such as the Early Childhood Care and Development program, the Sports Incentives and Benefits Act, the National Cultural Heritage Act, and the Renewable Energy Act.