Inflation likely rise to 7 % in September
October 5, 2022 | 12:00am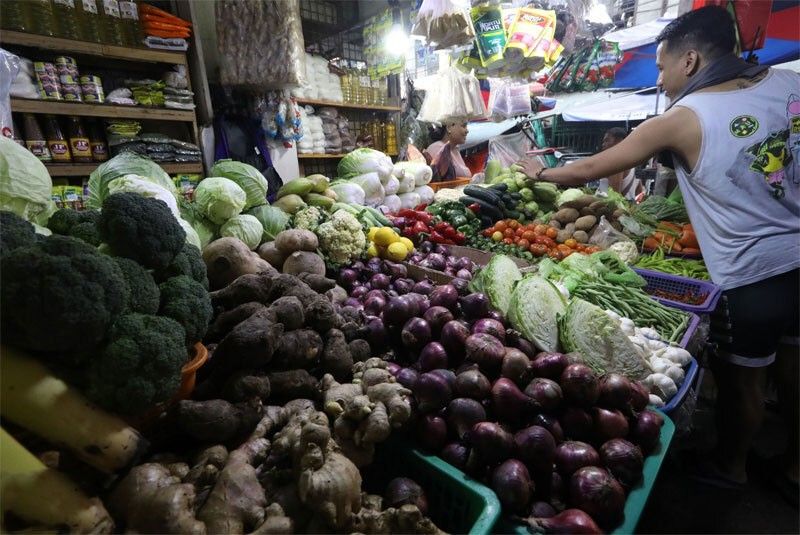 MANILA, Philippines — Inflation likely accelerated to seven percent in September after slightly easing to 6.3 percent in August from 6.4 percent in July, according to Standard Chartered Bank.
Jonathan Koh, economist for Asia and the Philippines at Standard Chartered, said that the consumer price index (CPI) accelerated last month on higher food, electricity and transport prices.
Koh said that a low base effect and higher fish and vegetable prices could have boosted food inflation in September.
The economist said Typhoon Karding also likely contributed to higher food prices amid supply-side disruptions.
Likewise, he said higher electricity rates in areas serviced by Manila Electric Co. (Meralco) added to rising housing and utility costs. Power rates went up by 4.1 percent in September from a month earlier.
Furthermore, Koh said transport inflation likely continued to contribute significantly to inflation as fuel prices and transport services costs rose year-on-year.
"The latest round of fare hikes will further push up transport services costs in October," he said.
Koh said the Bangko Sentral ng Pilipinas (BSP) would continue its tightening cycle by further hiking key policy rates until the end of the year to tame inflation and stabilize the peso.
"Overall, with inflation rising and broadening in the Philippines, the central bank is likely to remain hawkish and continue on its hiking path," Koh said.
Inflation averaged 4.9 percent from January to August, exceeding the central bank's two to four percent target.
The BSP has raised its inflation forecasts to 5.6 percent from the original target of 5.4 percent for this year and to 4.1 instead of four percent for next year.