ACEN commits A$800 million for 520-MW solar farm
September 30, 2022 | 12:00am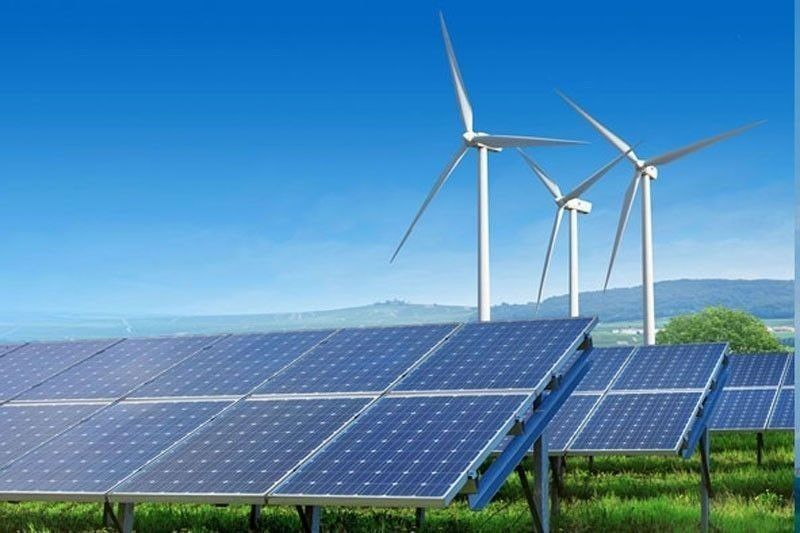 MANILA, Philippines — ACEN Corp. has committed as much as 800 million Australian dollars for the construction of a 520-megawatt direct current (MWdc) solar farm project in Australia.
The financial commitment will be in any combination of equity, credit support, and guarantees, and similar arrangements, ACEN said.
ACEN's board has authorized ACEN Australia and its relevant subsidiaries to enter into photovoltaic module supply agreement for the 520-MWdc solar farm project.
Based on ACEN Australia's website, the Stubbo solar project was granted development consent in June 2021 by the New South Wales government's Department of Planning and Environment and is due to commence construction late 2022.
ACEN Australia is the platform representing ACEN's renewable energy assets in Australia.
It includes several solar, wind, battery, pumped hydro and energy storage projects across New South Wales, Tasmania, Victoria and South Australia in development and construction.
For its projects in the Philippines, ACEN said its board approved the company's investment in a 60-megawatt peak (MWp) solar plant in Pangasinan through the acquisition of Sinocalan Solar Power Corp., the project special purpose vehicle, as well as the execution of a technical services agreement with Sungrow Power Renewables Corp., subject to agreed conditions precedent and applicable regulatory approvals.
No further details of the deals were disclosed.
ACEN, the Ayala group's listed energy platform, seeks to grow its renewables capacity to 20 gigawatts (GW) by 2030.
The company currently has 18 GW of pipeline across the region, which will help with the achievement of the company's 2030 goals.
Meanwhile, ACEN announced that its board approved the election of Delfin Lazaro as director, replacing Fernando Zobel de Ayala to serve his unexpired term, and Jaime Alfonso Antonio Zobel de Ayala as director.
Lazaro, who has been a non-executive director of Ayala Corp. since January 2007 and was Secretary of Energy from 1992 to 1994, has also been appointed as chairman of the board and chairman of the executive committee.
Jaime Alfonso, a director of ACE Enexor and current head of the business development and innovation units of Ayala Corp., has likewise been elected as a member of the executive committee.
Ayala Corp.'s newly-appointed president and CEO Cezar Consing, meanwhile, has been appointed as vice-chairman of the board and vice-chairman of theexecutive committee of ACEN.