Jollibee plans to hike share of foreign businesses to 50%
September 29, 2022 | 12:00am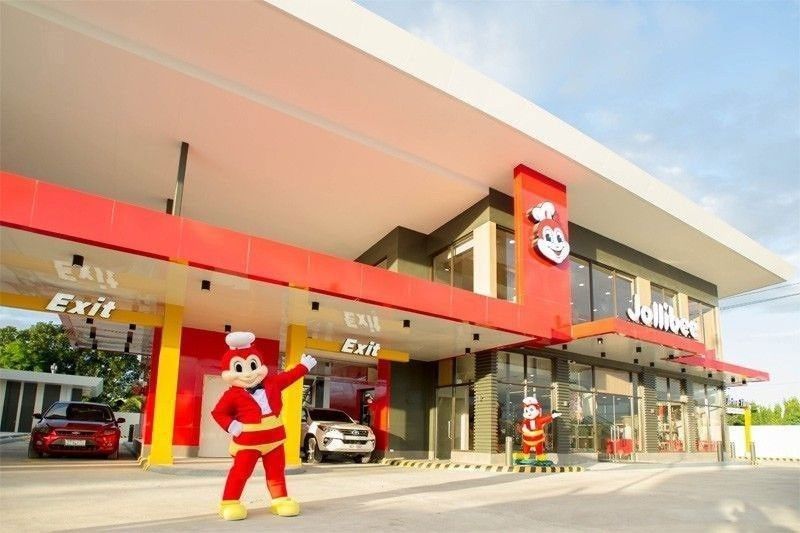 MANILA, Philippines — Jollibee Foods Corp. (JFC) is targeting to increase the share of its international business to 50 percent from the current 45 percent, its top official said yesterday.
JFC group president and CEO Ernesto Tanmantiong said the medium term goal is to bring this to 50 percent as it strives to make JFC "global-centric and not just Philippine-centric."
He also said that the target is for Jollibee's three major growth areas, Philippines, US and China to contribute equally in terms of share in revenue and profit.
"We would like to see these three pillar markets contribute equally," Tanmantiong said during a forum yesterday organized by the Makati Business Club.
To cope with supply chain costs and inflation, Tanmantiong said the company is focused on keeping the quality of its food products the same so that customers will continue to patronize Jollibee.
"We just need to make sure that food quality and taste remain the same. What we noticed during a crisis is when purchasing power is tight, consumers go to the more popular brands," he said.
"That is how we try to survive this crisis," he said.
Tanmantiong said the company is surviving and thriving despite the challenges of the times and is focused on its goal to be among the top five restaurant companies in the world.
"We are excited about our journey to make JFC a truly global company," he said.
JFC reported a net income of P2.8 billion in the second quarter, up 185.8 percent from a year ago. This brought JFC's first half net income to P5 billion from P1.1 billion a year ago or an increase of 351.7 percent.
The company operates in 34 countries, with over 6,200 stores globally with branches in the Philippines, United States, Canada, the People's Republic of China, United Kingdom, Italy, Spain, Vietnam, Brunei, Singapore, Saudi Arabia, United Arab Emirates, Qatar, Oman, Kuwait, Bahrain, Indonesia, Costa Rica, Egypt, Panama, Malaysia, South Korea, India, and Australia.
At present, the Jollibee Group has eight wholly owned brands (Jollibee, Chowking, Greenwich, Red Ribbon, Mang Inasal, Yonghe King, Hong Zhuang Yuan, Smashburger); six franchised brands (Burger King, Panda Express, PHO24, and Yoshinoya in the Philippines; Dunkin' and Tim Ho Wan in certain territories in China); 80 percent ownership of The Coffee Bean and Tea Leaf; 60 percent in the SuperFoods Group that owns Highlands Coffee and PHO24; and 51 percent in Milksha, a popular Taiwanese bubble tea brand.