PAL: Premium economy service reintroduced on domestic routes
September 15, 2022 | 12:00am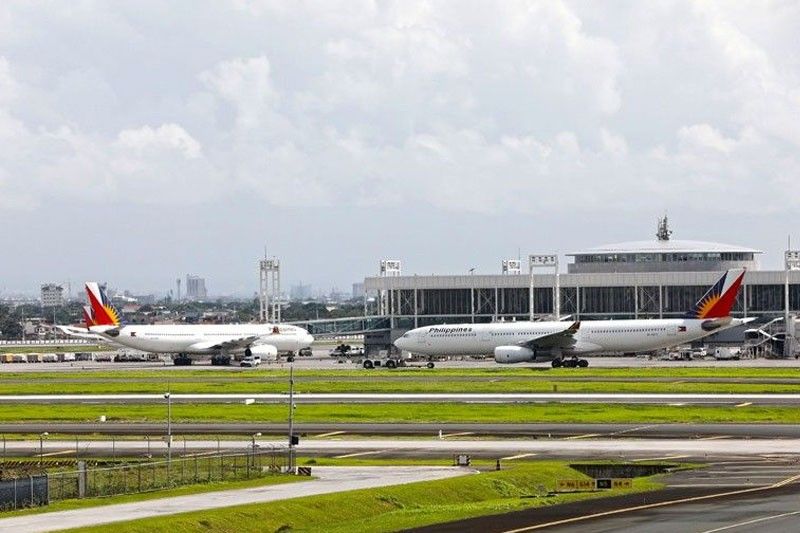 MANILA, Philippines — Flag carrier Philippine Airlines (PAL) has reintroduced its midrange cabin service for its domestic flights to cater to passengers who want increased baggage allowance and seats with expanded legroom.
Starting today, Sept. 15, PAL will offer its premium economy service called Comfort Class to travelers on domestic trips via Airbus A330, A321eco, A320 and De Havilland Canada DHC-8-400.
PAL vice president for marketing Ria Carrion-Domingo said passengers using the Comfort Class enjoy priority check-in and boarding and a baggage allowance of 25 kilograms.
Likewise, she said Mabuhay Miles members availing of the Comfort Class get 100 percent of the mileage for their flights. Onboard, Comfort Class passengers can partake of hot food and a choice of drinks as part of their privileges.
Domingo said Comfort Class seats offer wider legroom with a pitch of up to 34 inches and they are situated nearer to the front of the aircraft for boarding and deplaning purposes. All privileges offered under the former premium economy product were also retained.
According to Domingo, the flag carrier rebranded its midrange cabin service to expand the flight options that its passengers can choose from.
"At PAL, we are glad to offer customers a choice of cabin service options," she said.
"We will continue to look for ways to enhance the overall travel experience of our passengers – on the ground and in the air – as the Philippines' full-service network airline."
Apart from the Comfort Class, travelers on domestic flights may avail of the premium service on select flights served by Airbus A321 and A330. For the rest of the aircraft, guests have to travel economy for their domestic trips.
For international flights, PAL offers premium economy on its Airbus A350 and A330 tri-class aircraft. The premium economy features a separate cabin and wider seats – each with personal video entertainment screens, leg rests and extra recline – with a legroom pitch of 38 inches.
In line with the aviation industry's recovery, PAL is widening its service menu on the ground and on the flight to capture the rising demand for travel with border restrictions lifted.