Pagcor may privatize gaming operations
August 31, 2022 | 12:00am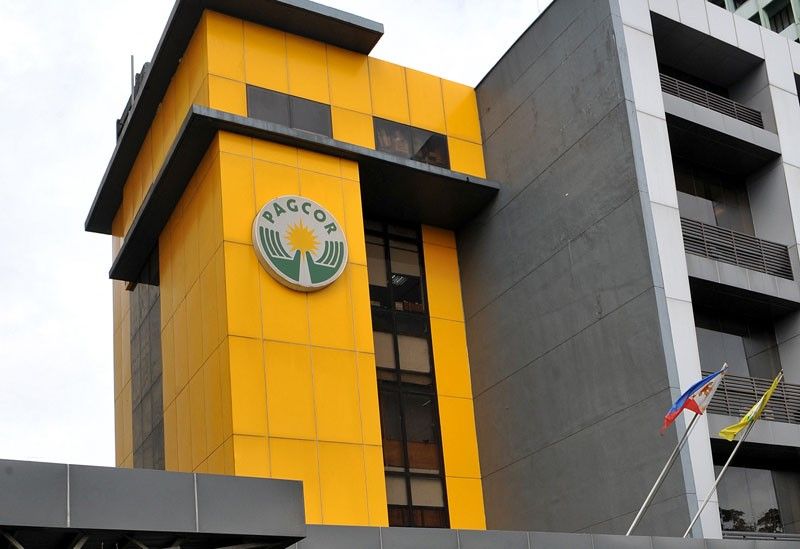 MANILA, Philippines — State-run Philippine Amusement and Gaming Corp. (Pagcor) is moving toward distinguishing its role, effectively floating the idea of a possible privatization of its gaming operations.
During the House appropriations committee hearing yesterday, lawmakers said that PAGCOR cannot be a regulator and operator at the same time.
PAGCOR chairman and CEO Alejandro Tengco said the agency would focus on discussing the possibility that it would just stick to one mandate.
"We are hoping to be given time to study this. That is part of our current thrust and agenda to really distinguish whether we are a regulator or an operator," Tengco said.
PAGCOR has a seemingly conflicting role as an operator and regulator, which was recently raised by Finance chief Benjamin Diokno.
For one, PAGCOR regulates, authorizes and licenses games of chance, games of cards and games of numbers, particularly casino gaming in the Philippines.
But on the other side, it also operates over 40 casinos nationwide.
"If we will be able to draw the line and distinguish, the option will be PAGCOR, if that should happen, will be the regulator for gaming operations, both land-based and online," Tengco said.
"For the PAGCOR-operated casinos nationwide, if we make decisions, the best thing that we could foresee is privatize," he said.
Diokno recently maintained that the government would be aggressive in its privatization efforts.
"We would like the economy to grow to recover. If there are additional resources available to us either through new loans or additional revenues coming from privatization of some corporations, we will be willing to support a supplemental budget," Diokno said.
Such a plan was already floated by former Finance chief Carlos Dominguez to help the government generate additional revenues.
However, the Duterte administration was not able to pursue such plans amid potential revenue loss after the disposal of its gaming operations.
An earlier government estimate showed that priva­tizing the gaming industry could yield around P300 billion in additional in­come per year.
Meanwhile, PAGCOR said it expects its net income to increase by 52 percent to P54 billion this year from the P35.49 billion it generated last year.
As of the first semester of 2022, PAGCOR's net income is at P26.7 billion, or almost 50 percent of its target.
Its contributions to government programs and projects are also seen rising by 55 percent to P35.55 billion from P22.92 billion in 2021.
As mandated by law, PAGCOR is tasked to provide portions of its earnings to the Bureau of the Treasury, the Bureau of Internal Revenue, the Philippine Sports Commission, and local governments hosting Pagcor casinos, among others.
PAGCOR is also tapped to provide funds for the implementation of vital laws such as the Early Childhood Care and Development (ECCD) program, the Sports Incentives and Benefits Act, the National Cultural Heritage Act, and the Renewable Energy Act.