Pagcor needs to make clear its role, says Diokno
August 29, 2022 | 12:00am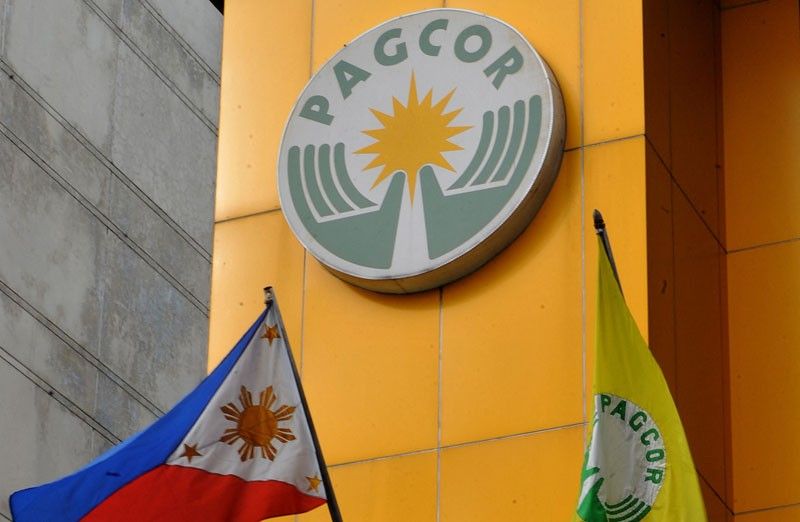 MANILA, Philippines — State-run Philippine Amusement and Gaming Corp. (Pagcor) should make its role clearer moving forward after the government expressed interest to ramp up its overall privatization efforts.
Finance Secretary Benjamin Diokno, when asked about a possible move to revive the previous administration's proposal to sell the agency's gaming assets, said the new officials of Pagcor would have to make known their plans.
"They should resolve the seemingly conflicting roles as an operator and regulator," Diokno told reporters.
Former finance chief Carlos Dominguez had raised the idea of privatizing the gaming operations of Pagcor to help the government generate additional revenues.
However, the Duterte administration was not able to pursue such plans amid potential revenue loss after the disposal of its gaming operations.
An earlier government estimate showed that privatizing the gaming industry could yield around P300 billion in additional income per year.
"In the short and medium term, there will be no revenue loss because of privatization proceeds," Diokno said.
"The new leadership should consider the worthiness of their move appropriate to their role," he said.
Last week, President Marcos swore into office the new members of Pagcor's board of directors led by chairman and CEO Alejandro Tengco.
Tengco is joined by COO Juanito Sañosa, Jr. and board members Gilbert Cesar Remulla, Francis Democrito Concordia and Jose Maria Ortega.
During the recent House of Representatives deliberation on the Cabinet-level Development Budget Coordination Committee (DBCC) for the 2023 budget, Diokno noted that the government will be aggressive in its privatization efforts.
"We would like the economy to grow to recover. If there are additional resources available to us either through new loans or additional revenues coming from privatization of some corporations, we will be willing to support a supplemental budget," Diokno said.
"I think we have not done that for the longest time. If they are ready to implement projects and we have the money, then we better spend it now or a year from now," he said.
Based on the Budget of Expenditures and Sources of Financing, the government targets to generate P500 million annually starting this year until 2025 from privatization.
This is 55 percent higher than the 2021 privatization revenues of P322 million.