More Jollibee stores to open in US, Canada
August 21, 2022 | 12:00am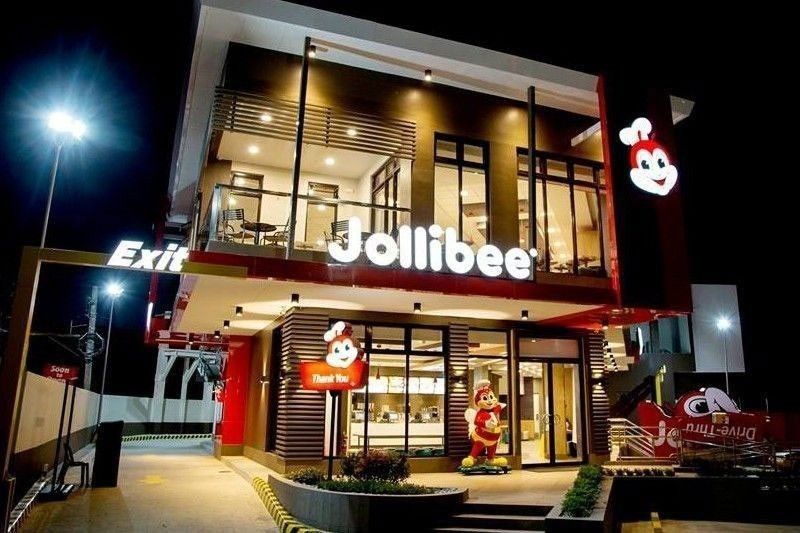 MANILA, Philippines — Filipino-owned food conglomerate Jollibee Foods Corp. is targeting to open more stores in tCanda and the US as part of its large-scale expansion in the next five to seven years.
New stores will open in California, Pennsylvania, and Florida in the US, and British Columbia in Canada.
Last Aug.18, JFC opened its flagship store in Times Square, New York taking a bigger bite of The Big Apple.
The new store is the brand's fourth location in New York, which was welcomed enthusiastically by hundreds of fans who started lining up as early as 8:30 p.m. the previous day.
The new Times Square store is located in the Midtown Manhattan section of New York City, which is among the busiest commercial and entertainment hubs in the world.
JFC group president and CEO Ernesto Tanmantiong said the company is grateful to receive such a warm welcome from locals and tourists.
"As a convergence point for so many people around the world, opening in Times Square signifies an important milestone in Jollibee's journey to spread the joy of eating to everyone, and the Jollibee Group's vision to become one of the world's top five restaurant companies," Tanmantiong said.
Prior to the Times Square opening, JFC also opened in Downtown Los Angeles and first in Northern Virginia.
"Our milestone opening here in Times Square and our continued expansion across North America was made possible by the continued support from our fans who have been with us since day one," said Maribeth Dela Cruz, Jollibee Group's president for Philippine Brands (Jollibee, Chowking, and Red Ribbon) in North America.
JFC aims to be among the top five restaurant companies in the world.
At present, it operates in 34 countries, with over 6,200 stores globally with branches in the Philippines, United States, Canada, the People's Republic of China, United Kingdom, Italy, Spain, Vietnam, Brunei, Singapore, Saudi Arabia, United Arab Emirates, Qatar, Oman, Kuwait, Bahrain, Indonesia, Costa Rica, Egypt, Panama, Malaysia, South Korea, India, and Australia.
Its eight wholly owned brands are Jollibee, Chowking, Greenwich, Red Ribbon, Mang Inasal, Yonghe King, Hong Zhuang Yuan, Smashburger.
JFC also has six franchised brands namely Burger King, Panda Express, PHO24, and Yoshinoya in the Philippines; Dunkin' and Tim Ho Wan in certain territories in China; 80 percent ownership of The Coffee Bean and Tea Leaf; and 60 percent ownership in the SuperFoods Group that owns Highlands Coffee and PHO24; and 51 percent ownership of Milksha, a popular Taiwanese bubble tea brand.