AMLC raises bar on registration of non-financial businesses, jobs
August 14, 2022 | 12:00am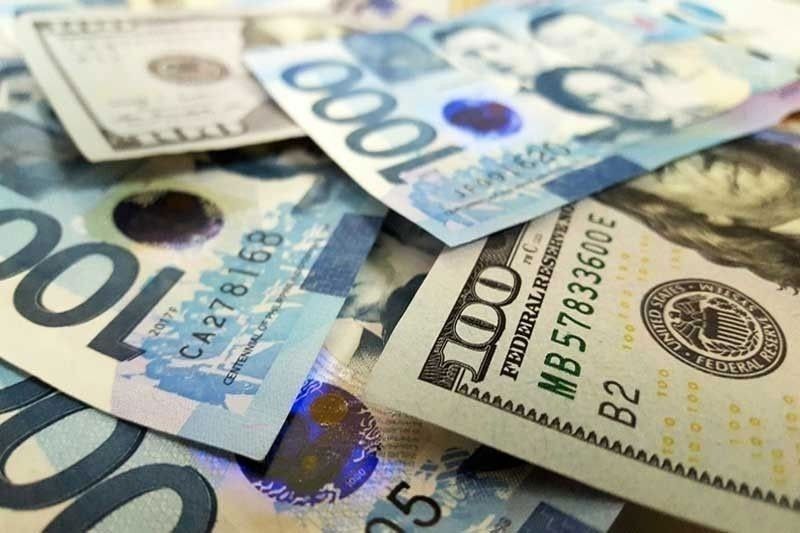 MANILA, Philippines — The Anti-Money Laundering Council (AMLC) has raised the bar on the registration of designated non-financial businesses and professions (DNFBPs).
Mel Georgie Racela, executive director of the AMLC Secretariat, has issued Regulatory Issuance 3, amending Section 50 of the 2021 Anti-Money Laundering and Counter-Terrorism Financing (AML/CTF) for DNFBPs.
Based on the AMLC Resolution 159 issued last July 20, Racela said the country's sole financial authority would only issue a certificate of registration upon determination of complete submission of proof of attendance of the proprietor, partners, directors and principal officers in an anti-money laundering seminar.
Racela said submissions must include the most recent clearance from the National Bureau of Investigation or its equivalent in a foreign jurisdiction.
In lieu of the NBI clearance, the president or CEO of DNFBPs whose directors or officers are also directors and officers of a covered supervised entity by the Bangko Sentral ng Pilipinas (BSP), Insurance Commission as well as the Securities and Exchange Commission (SEC). may execute a sworn statement.
Racela said the certification would ensure that the institution has conducted a fit and proper test on the director or officer concerned and is taking full responsibility in ensuring compliance with the provisions of the Anti-Money Laundering Act and the Terrorism Financing Prevention and Suppression Act.
The Philippines continues to make progress in addressing technical compliance deficiencies in its AML/CFT framework ahead of the deadline set by Paris-based global dirty money watchdog Financial Action Task Force (FATF).
Based on the third follow-up report on the mutual evaluation of the Philippines, the Asia Pacific Group on Money Laundering (APG) has upgraded the country's rating on two recommendations to largely compliant from partially compliant.
"Overall, the Philippines has made good progress in addressing the technical compliance deficiencies identified in its mutual evaluation report and has been re-rated as largely compliant for Recommendations 28 and 32," the APG said.
Given the results of the latest follow-up report, the APG placed the Philippines on enhanced follow-up instead of the previous enhanced expedited follow-up.
Despite the re-ratings, the Philippines remains partially compliant with regards to three concerns including Recommendation 15 covering new technologies, Recommendation 25 pertaining to transparency and beneficial ownership of legal arrangements, and Recommendation 39 covering extradition.
Last June, the FATF retained the Philippines in its 'gray list' as it stressed the need for the country to further strengthen its action plan to address strategic deficiencies in their regimes to counter money laundering, terrorist financing, and proliferation financing.
The global dirty money watchdog has retained the Philippines in the list of jurisdictions under increased monitoring due to strategic deficiencies that included 22 other countries released during the recently concluded hybrid FATF plenary from June 14 to 17.
Since its reinclusion in the gray list in June last year, the Philippines made a high-level political commitment to work with the FATF and APG.