PSA readies consultations on replacement fee for national ID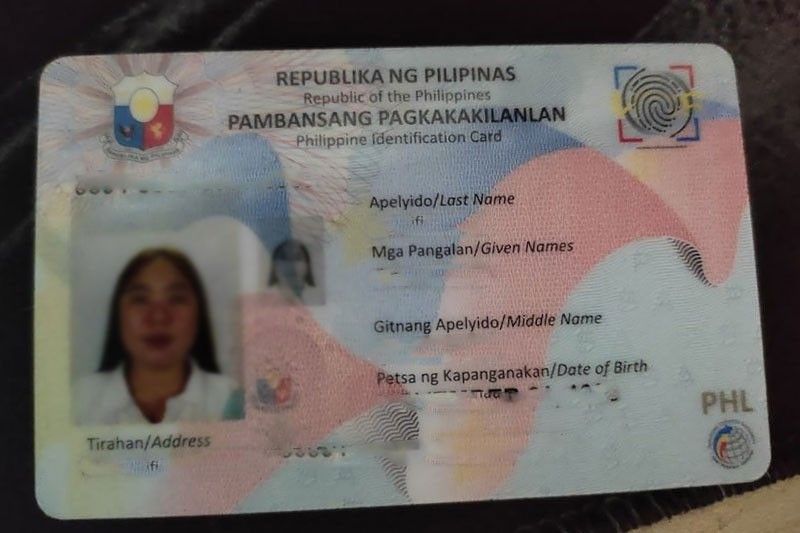 MANILA, Philippines — The Philippine Statistics Authority (PSA) is set to hold consultations on the proposed imposition of fees for the replacement of the Philippine identification (PhilID) cards.
The agency said in a notice it would hold a public hearing to present and discuss the imposition of fees for the issuance of the replacement PhilID on Sept.7.
"Taking into consideration the instances wherein the cardholder may request for the issuance of replacement PhilID, the proposed fee for such replacement is P135," the PSA said.
PSA said interested parties could attend the public hearing to provide their comments and recommendations on the matter.
National Statistician Dennis Mapa earlier said the PSA would be open to accommodate requests for changes in the PhilID amid concerns on photos and typos on the cards.
As for those who got married, they want to change their family names in the cards.
For the corrections, the PSA is targeting around the fourth quarter as the agency is prioritizing registrants.
In line with the directive of President Marcos in his State of the Nation Address (SONA) last month, the PSA aims to issue a total of 50 million PhilID cards by the end of the year.