SMC defends request for temporary adjustment in PSA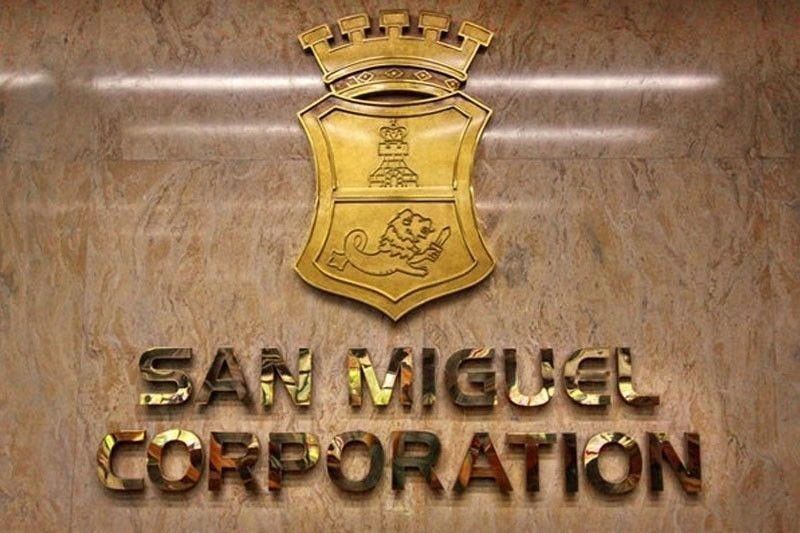 MANILA, Philippines — San Miguel Corp. (SMC) said losses incurred by its power unit amid soaring fuel costs have reached P15 billion, making necessary its call for temporary relief to allow the company to continue supplying power.
In a statement, SMC said its Sual coal and Ilijan natural gas power facilities have sustained combined losses of P15 billion from 2021 to date amid skyrocketing global coal prices and unilateral natural gas supply restrictions from Malampaya.
As a result, SMC said its power unit SMC Global Power Holdings Corp. (SMCGP) has sought for a temporary and partial cost recovery relief, but only for the losses it incurred from January to May, in the form of a rate increase on its contract capacity under the power supply agreements (PSAs) with Meralco to be amortized over a period of six months.
The total amount the company seeks to recover stands at P5.2 billion, which will be made through a rate increase from January to May 2022 of P0.80 per kilowatt-hour (kwh) from P4.3 to P5.1 per kwh for its 670-megwatt (MW) of contracted baseload capacity from the Ilijan plant, and an average of P4 per kwh from P4.3 to P8.3 per kwh for the 330 MW contracted baseload capacity from the Sual plant.
The net rate impact to Meralco, should the cost recovery claim is granted by the Energy Regulatory Commission (ERC), is P0.28 per kwh over a period of six months, according to SMC.
SMC president and chief executive officer Ramon Ang said the company had decided to absorb the more than P10 billion in losses last year.
"We are not asking to recover all our losses, neither are we asking for a permanent increase. We want to continue supplying Meralco with baseload power. What we are asking for is just a temporary and equitable relief, to allow the power facilities to survive this difficult period and continue supplying power to Meralco," he said.
SMC said the temporary and partial cost recovery relief being sought would allow the power generation facilities to continue sourcing the necessary fuel and allow it to viably operate and supply power.
While it will result in temporary increase in prices, the company said the grid would continue to have adequate supply of reliable base load power to keep the lights on for the millions of individual consumers, households, and industrial facilities.
According to SMC, coal prices in the global commodities markets have already breached the $400 per metric ton level, which it said was way beyond the $60 to $65 per MT price range and long-term outlook contemplated at the time of the execution of its PSAs with Meralco in 2019.
"Apparently, coal prices were just at $60 to $65 per MT when we entered into these PSAs. In fact, the widely held outlook at that time is that coal prices will even continue to go down because of a global shift in the energy mix," Ang said.
"Well, due to various reasons, coal prices have continued to climb in 2021, and have recently reached unprecedented levels, as high as $440 per MT, as triggered primarily by the Russia-Ukraine conflict," he said.
In the case of the Ilijan natural gas plant, SMC said questionable and unilateral notices of gas restrictions that caused the deration or the ceasing of delivery of available capacity had severely affected the plant's net generation capacity, forcing it to source for costly replacement fuel from the Wholesale Electric Spot Market.