Globe offers new government assistance in digitalization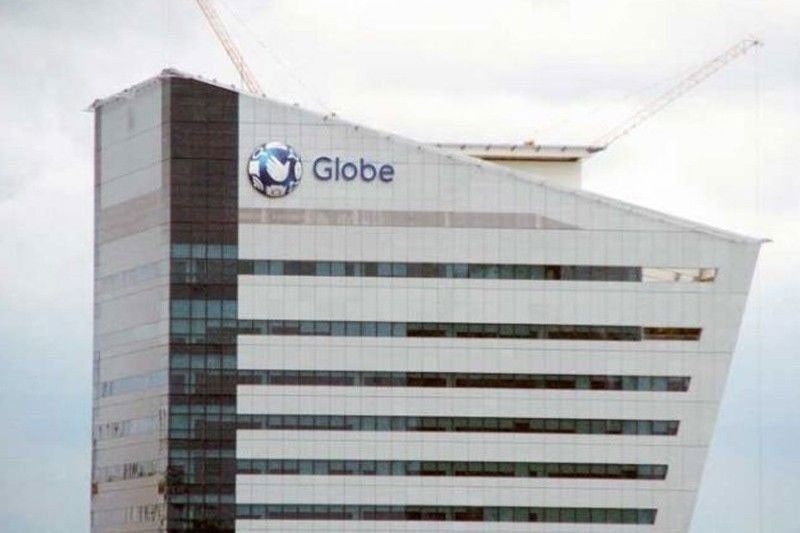 MANILA, Philippines — Ayala-led Globe Telecom Inc. has committed to support the programs of the Marcos administration in boosting digital infrastructure as a way to streamline services.
Globe president and CEO Ernest Cu said the digital solutions platform is ready to work with the new administration in boosting the digital platforms of state agencies and offices.
"This will ultimately redound to improved public service – an aspiration that Globe deeply shares with the government as we serve a customer base of 92 million people," Cu said.
Cu also said that the government could leverage on Globe's network and infrastructure, as it tries to improve the efficiency of public services through digitalization.
Cu pointed out that the shift to digital could improve the economy's chances at recouping its losses to the COVID-19 pandemic.
Cu said Globe has sustained its investments on network buildup to support recovery from the pandemic.
Attributed to the simplified permitting system, Globe delivered a total of 234 cell sites in the first quarter as part of its commitment to complete 1,700 for the year.
Likewise, it upgraded more than 3,500 mobile sites and installed 380 new 5G sites during the same period in line with its program to increase mobile connectivity nationwide.
According to Cu, Globe has logged at least two million devices on 5G as of the first quarter, covering at least 96 percent of Metro Manila and 85 percent of urban centers in Visayas and Mindanao.
All of these developments, Cu explained, form part of Globe's infrastructure expansion in 2021 when a record P92.8 billion in capital expenditures was spent to put up 1,407 new towers.
The telco giant vowed to continue spending for its network improvement in line with its commitment to the Sustainable Development Goals of the United Nations. Under the UN goals, public and private sectors are tasked to build infrastructure and promote innovation to drive inclusive development and growth.
During the campaign period, President Marcos promised that his administration will prioritize the upgrade of digital infrastructure. He said that his government will procure the latest technologies to catch up with the capabilities of neighboring economies.
"I think we can do it because we don't have to invent any new technology; what we have to do is that we have to adapt the best technologies around the world [and apply them] to the Philippine condition," Marcos said.
Marcos said infrastructure spending should not only focus on hard projects like bridges and roads, but also on digital assets needed by the public.