Pag-IBIG funds over 5,400 homes for low-wage earners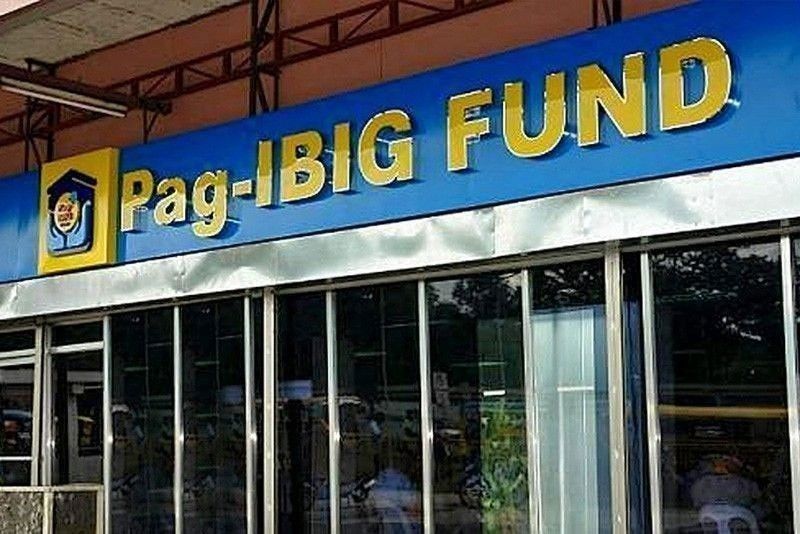 MANILA, Philippines — Home Development Mutual Fund, also known as Pag-IBIG, has financed the delivery of more than 5,400 socialized houses for mostly minimum wage earners.
In a report, Housing Secretary Eduardo del Rosario said Pag-IBIG loans for socialized housing accounted for 18 percent or 5,411 of the 29,310 units, that the agency funded in the four months to April.
Del Rosario said socialized home loans comprised seven percent, at P2.35 billion of the record P31.97 billion, in housing credit approved during the period.
Del Rosario said Pag-IBIG designed socialized housing particularly for minimum wage and low-income workers. Under the Affordable Housing Program, he committed that all members of the fund can access credit that can be used to build a shelter.
Pag-IBIG chief executive officer Acmad Rizaldy Moti said the program rate of three percent stands out as the lowest interest in the loan market. He said the agency has kept that rate since 2017 to support low-income workers in need of financing for their housing.
Moti said Pag-IBIG managed to maintain the three percent rate steady due to the program's tax exempt status under the Pag-IBIG Fund Law of 2009.
"Because of our charter, Pag-IBIG Fund is able to provide the lowest rates for the home loans of minimum and low-wage workers," Moti said.
"We first offered our subsidized three percent rate in May of 2017 to help more members realize their dreams of owning a home and, until now, that special rate still stands," he said.
Moti said the agency also succeeded in sustaining its insurance premiums at the lowest rate. As such, borrowers only need to shoulder a monthly amortization of P2,445.3 for a socialized home loan of up to P580,000.
"What's more, qualified borrowers will never have to put out cash for equity under our Affordable Housing Program. All of these are part of our efforts to provide the best home financing program for our members who earn minimum wage," the Pag-IBIG chief said.
Low-income workers who receive up to P15,000 a month in Metro Manila, and P12,000 monthly in rural areas, are qualified to avail of the program.
Under the program, borrowers can enjoy a subsidized rate of three percent per annum for home financing of up to P580,000 for socialized subdivision projects, and up to P750,000 for socialized condominium units.