GCash extends P30 billion loan, to grow further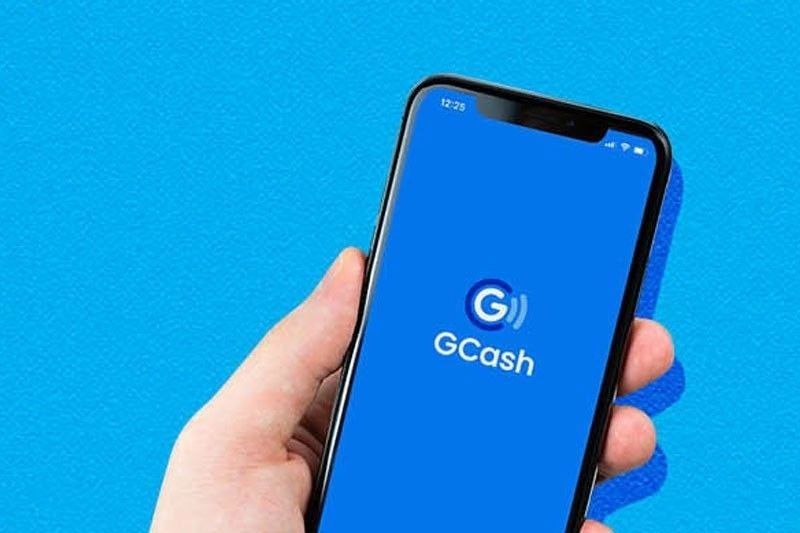 MANILA, Philippines — Leading e-wallet platform GCash has extended P30 billion worth of loans and aims to grow it further by tapping qualified users even if they do not have a formal income document.
Pebbles Sy, chief technology and operations officer at GCash, said in a virtual press interview during the AWS Summit Online ASEAN 2022 that the company's in-house lending services continue to boost their lending portfolio by adding new products.
"We've already actually disbursed upwards of P30 billion in loans. That is quite significant considering only two percent of Filipinos have access to credit cards and still rely heavily on informal lenders," Sy said.
Sy said GCash continues to reinforce trust from stakeholders and customers by building a foundation that consists of engineered, repeatable, resilient and scalable platforms and practices, ensuring 24/7 availability.
Sy said GCash also continues to focus on innovation to help deliver finance for all Filipinos. "Today, we are the preferred channel for everyday payments and fund transfers. Also in the last few years, we focus on beefing up our financial services offering," she said.
For example, Sy said that GCash now has three accessible and differentiated loan offerings, including GCredit powered by CIMB Bank, GLoan, and GGives.
On the other hand, its digital savings account GSave has grown its base to 5.3 million users, with one out of every five banked Filipino adults now using the service and the platform continuing to reach out to the country's huge unbanked population.
The number of GSave depositors is expected to increase further as CIMB hikes its interest rate to seven percent per annum for new GSave account holders. Depositors are currently enjoying a 2.6 percent annual interest rate, which is much higher than the 0.10 to 1.25 percent offered by traditional banks.
Encouraged by the success of its partnership with CIMB, GCash is set to launch the GSave Marketplace, offering users more choices of bank, including Ayala-led Bank of the Philippine Islands (BPI) and savings products that best suit them.
GCash president and CEO Martha Sazon said the e-wallet giant wants to bring financial inclusion to Filipinos nationwide, in support of the initiatives of the Bangko Sentral ng Pilipinas (BSP).
"Through GSave, we hope to encourage everyone, especially the unbanked, to open a digital savings account. It can open up a whole suite of financial services like loans, insurance, and investment to help uplift their lives. They only need one ID to open a savings account in GCash, then they can start saving right away and eventually avail of other services," Sazon said.
Aside from high interest rates, zero fees, and quick account setup, GSave does not require a minimum deposit and maintaining balance, unlike most traditional banks.
AWS head of financial services industry for ASEAN Peter Murray said the company continues to learn from its customers through a learning partnerships.
"We have been working very, very closely with the GCash team from the technology and business perspective as well," Murray said.
For his part, BSP Governor Benjamin Diokno said in a recent webinar organized by the Asian Development Bank Institute (ADBI) that the Philippines is on its way to raise the number of Filipino adults with bank accounts to 70 percent and shift 50 percent of total retail payments to electronic channels by 2023 under the Digital Payments Transformation Roadmap.
"The BSP is on track to meet its goals on financial inclusion and payments digitalization," Diokno said.
The BSP chief said the number of adult Filipinos with bank accounts increased to 53 percent as of the third quarter of last year, while the share of digital transaction to total retail payments reached 20.1 percent in 2020.