IBPAP: WFH authority legal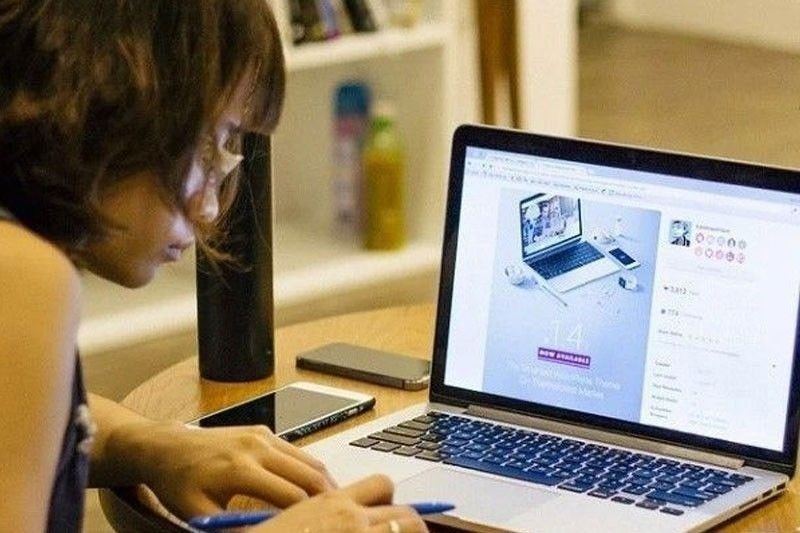 MANILA, Philippines — The Information Technology and Business Process Association of the Philippines (IBPAP) reiterated that member firms are allowed to implement work-from-home (WFH) for up to 30 percent of its workforce based on an agreement with the Philippine Economic Zone Authority (PEZA).
The industry issued a statement after the Bureau of Internal Revenue (BIR) formed a task force to monitor the compliance of IT-business process management (IT-BPM) firms with the return to work order.
IBPAP president and CEO Jack Madrid said the industry stands by the validity of the letters of authority (LOAs) issued by PEZA to member companies as well as that of six partner associations.
Madrid said the LOAs allowing 30 percent WFH arrangement is a legal and fair measure that IT-BPMs registered with the PEZA are grateful for.
"The LOA provides necessary relief to address the cost and competitiveness pressures that the IT-BPM industry has been under since the pandemic began," Madrid said.
Through the LOAs, the IT-BPM firms are also given more flexibility as they transition and set up their offices for returning employees.
IBPAP's statement comes as the BIR announced it created a task force to check if IT-BPM firms are operating within the economic zones where they are assigned and registered.
BIR Deputy Commissioner Arnel Guballa said the ocular inspections would determine if the IT-BPM locators are complying with conditions on the grant of their fiscal incentives under the Corporate Recovery and Tax Incentives for Enterprises (CREATE) Act.
The Fiscal Incentives Review Board (FIRB) allowed IT-BPM firms to implement the WFH arrangement for up to 90 percent of the workforce without any effect on their incentives until March 31, of this year, amid the pandemic.
IT-BPM firms that are located in ecozones have to operate on-site to enjoy their tax perks.
IT-BPM firms with LOAs from PEZA can implement 30 percent WFH until Sept. 12 of this year or the end of the declaration of state of calamity.
Madrid said the expiration of the 90 percent WFH arrangement has posed great challenges for many IT-BPM firms.
These include mobilizing employees and equipment to on-site operations, while managing employee satisfaction and mitigating widespread attrition as many of their workers have preference for work from home (WFH).
"In the last two years, the IT-BPM industry successfully navigated the pandemic, recording growth in revenues and jobs through the support of PEZA, FIRB, and other government partners. We continue to count on their support to uphold the validity of the LOAs in order to achieve our jobs and revenue targets," Madrid said.