Gradual interest rate hikes seen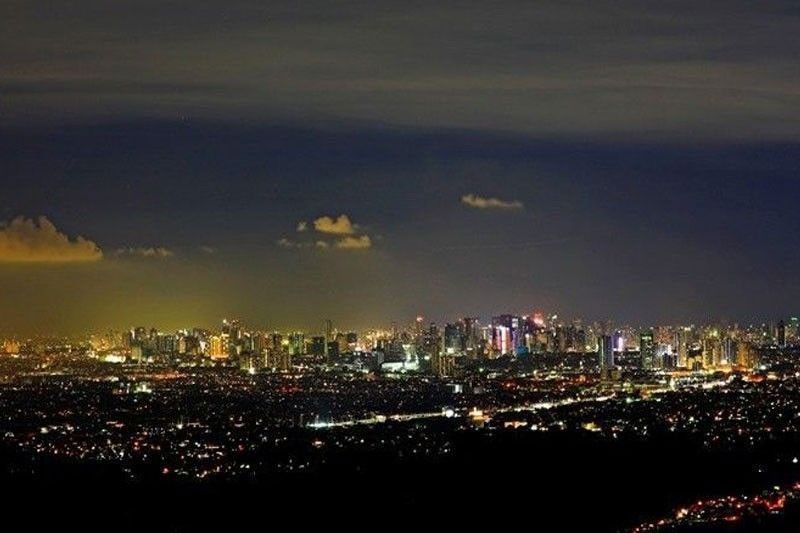 MANILA, Philippines — Economists see a back-to-back and gradual rate hikes after the Bangko Sentral ng Pilipinas (BSP) started its interest rate liftoff last week to curb rising inflationary pressures.
Chua Han Teng, economist at DBS Bank Ltd., said the Monetary Board is likely to deliver another 25-basis-point hike in its fourth rate-setting meeting scheduled on June 23.
"With the BSP appearing geared toward fighting inflation as reflected in yesterday's decision, we think there is a reasonable likelihood for policymakers to remain relatively hawkish, and potentially adopt back-to-back rate hike in the June meeting," Teng said.
With the rate hike last Thursday, the benchmark interest rate is now pegged at 2.25 percent from an all-time low of two percent. The central bank slashed key policy rates by 200 basis points in 2020 as part of its COVID response measures.
The hike last Thursday was the first in more than three years or since November 2018 when it raised interest rates by 25 basis points. In 2018, the central bank raised interest rates by 175 basis points to 4.75 percent from three percent due to soaring global oil prices.
Since then, the BSP cut rates by 275 basis points, including the 200-basis-point reduction in 2020, which brought the benchmark rate to a record low of two percent.
BSP Governor Benjamin Diok-no said monetary authorities would continue with the gradual withdrawal of their extraordinary liquidity interventions and normalization of policy settings.
"This suggests that the BSP would avoid hiking by 50 basis points in a single meeting like in 2018, which might hurt the economy at a period of elevated external uncertainty," Teng said.
After exiting the pandemic-induced recession with a 5.7 percent gross domestic product (GDP) growth last year, the Philippines booked a stronger-than-expected 8.3 percent expansion in the first quarter of the year.
Economic managers penned a faster GDP growth of seven to nine percent this year, reversing the 9.6 percent contraction in 2020 when the economy stalled due to strict COVID quarantine and lockdown protocols.
The Monetary Board is now looking at a higher inflation average of 4.6 instead of 4.3 percent for 2022 and 3.9 instead of 3.6 percent for 2023.
Former Finance undersecretary Romeo Bernardo, country analyst at New York-based GlobalSource Partners, said the BSP would continue to gradually raise interest rates following rising domestic inflation and inflation expectations, firmer recovery in domestic demand and a more hawkish US Federal Reserve.
"Given the BSP's assessment above and its statement that it is now prepared to exit from monetary accommodation and to start rolling back pandemic-induced interventions, we expect more rate hikes ahead especially with the US Fed signaling more aggressive monetary policy tightening ahead," Bernardo said.
The think tank sees the Monetary Board further raising interest rates by another 75 basis points to three percent this year.
"While we do not think that the BSP needs to follow the US Fed lockstep, we wouldn't be surprised if the RRP (reverse repurchase) rate ends the year at three percent," Bernardo said.