Pryce earnings drop 4.8% in Q1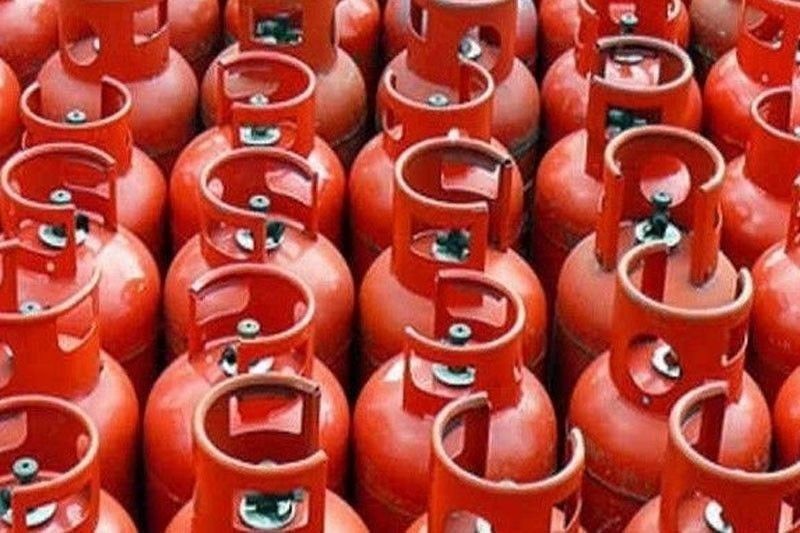 MANILA, Philippines — Despite a surge in liquefied petroleum gas (LPG) sales, Listed Pryce Corp. saw net profit dip by 4.8 percent in the first three months of the year due to higher operating expenses.
In a disclosure to the Philippine Stock Exchange, Pryce said its net income slipped from P423.22 million last year to P402.77 million this year.
The company said consolidated revenues rose 36 percent from P3.47 billion to P4.716 billion, mainly fueled by its LPG business with a 94.8 percent contribution.
The industrial gas products segment provided 3.8 percent, while sales from the group's real estate and pharmaceuticals businesses accounted for the balance of 1.4 percent.
Pryce attributed the revenue growth to higher LPG sales volume and the increase in average international LPG contract price (CP).
Sales volume of LPG grew by 17 percent from 59,247 metric tons (MT) to 69,426 MT, while average CP, which directly affects local LPG prices, increased by 39 percent from $577 per MT to $802.17 per MT.
Last March, the CP reached $912.50 per MT – the highest in the past seven years – due to the disruption of the oil supply chain brought about by Russia's invasion of Ukraine that started in late part of February.
In terms of value, sales of LPG products – which consist of cooking gas, cylinders, LPG stoves, accessories and LPG gensets – climbed by 36.36 percent to P4.473 billion.
For its other businesses, Pryce's industrial gas revenues increased by 30.94 percent from P135.97 million to P178.04 million. The industrial gas products consist of oxygen (medical and industrial), acetylene, and other gases.
Real estate sales also grew by 25.42 percent to P54.33 million, while revenues from pharmaceutical products inched up by 4.95 percent to P11.23 million.
Mitigating the revenue growth was the higher operating expenses, which increased by 23 percent from P479.89 million to P583.36 million, driven by the continuing expansion of its refilling plants and sales centers network and the recruitment of personnel, purchase of equipment, and transport vehicles.
"The fruits of these expansions are expected to be seen within the next two years or so," Pryce said.
For this year, the company expects to complete a marine terminal in Lila, Bohol in the fourth quarter.
Once completed, "the company will have a total of 10 import marine terminals all over the country, bringing the overall storage capacity of all marine terminals to 38,840 MT, Pryce said.
The new import terminal, as well as the new refilling plants and sales centers are "intended to achieve a deeper penetration of the LPG retail market and, correspondingly, more sales revenues in the next two or three years," the company said.