Economists see inflation peaking above 5.7%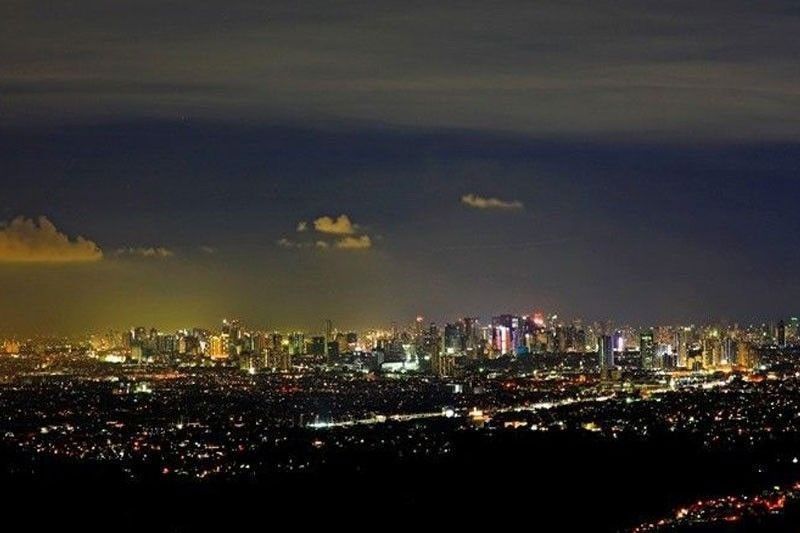 MANILA, Philippines — Economists now expect inflation to peak to as high as 5.7 percent in June amid soaring global oil prices and elevated food prices, prompting monetary authorities to reverse to a tightening mode via a series of rate hikes.
Ruben Carlo Asuncion, chief economist at Union Bank of the Philippines, said inflation is likely to peak at 5.7 percent in June and would exceed the two to four percent target set by the Bangko Sentral ng Pilipinas (BSP) this year.
"Our updated inflation forecast trajectory describes a peak in June at 5.7 percent and close the year way above the BSP's target range of two to four percent and potentially warranting some action from the Monetary Board in June," Asuncion said.
Inflation accelerated to 4.9 percent in April, the highest in more than three years from a six-month high of four percent in March. This brought the average inflation to 3.7 percent from January to April this year.
"Onshore, we think that the recent higher-than-expected April inflation clip was driven by direct oil price, lingering food supply shocks, and some pass-through effects on the food side of the inflation basket. Moreover, pent-up spending effects (due largely to the economy's reopening) supported faster year-on-year inflation and prevented a larger monthly deceleration on an annualized basis," Asuncion said.
The Aboitiz-led bank sees the country's gross domestic product (GDP) expanding by 5.5 percent in the first quarter, slower than the 7.8 percent expansion in the fourth quarter due to the resurgence of COVID cases that led to stricter quarantine and lockdown protocols.
"Nevertheless, inflation, at this point, largely poses a downside risk to GDP growth, not only in the second quarter, but throughout the rest of the year," Asuncion said.
Economic managers are looking at a faster GDP growth of seven to nine percent this year after the country exited recession with a 5.7 percent expansion last year.
"With so much uncertainties all over, it is very difficult to determine if government will hit its 2022 growth target. However, we see, at this point, 2022 GDP growth to settle at around 5.8 percent," Asuncion said.
UnionBank thinks that the external environment uncertainties include the Russia-Ukraine war, China's potential economic slowdown due to COVID-related lockdowns, and the continuing saga of the hawkish US Federal Reserve trying to fight domestic elevated inflation.
"All of these factors, we think, can weigh down on overall economic growth, especially that the Philippine economy is yet to return to a pre-COVID level economic growth trajectory," Asuncion said.
New York-based GlobalSource Partners sees inflation accelerating to 5.5 percent this year, exceeding the BSP's two to four percent target, from 3.9 percent last year.
GlobalSource country analyst and former finance undersecretary Romeo Bernardo said that inflation is likely to ease back to within the central bank's two to four percent target by next year.
"With global energy markets still on edge following Russia's invasion of Ukraine and resulting western sanctions, we expect continuing pressures on domestic inflation as price adjustments, including from a weaker peso, ripple through supply chains," Bernardo said.