Private infrastructure investments return, hit $2.3 billion in 2021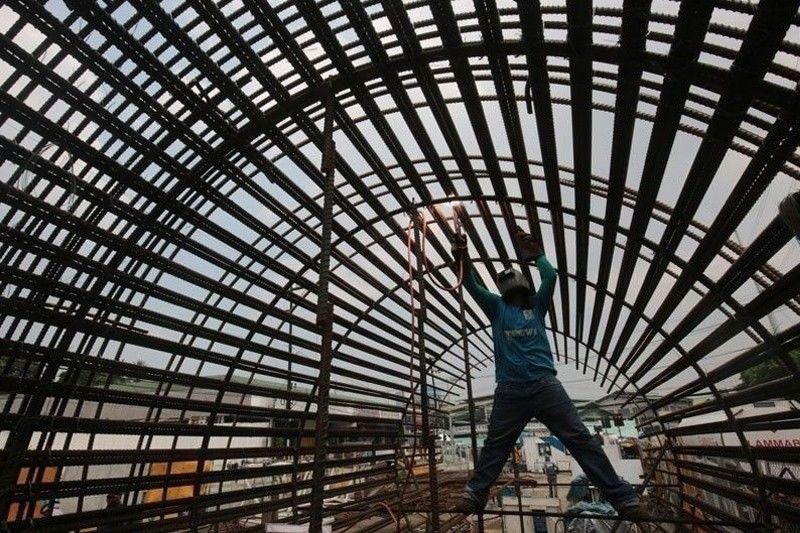 MANILA, Philippines — The private sector has poured in at least $2.3 billion in the infrastructure programs of the Philippines last year as investments started to return with the gradual recovery from the pandemic.
Based on the Washington-based World Bank's Private Participation in Infrastructure (PPI) 2021 Annual Report, private investment in infrastructure in low and middle-income countries rebounded last year following the decline at the height of the pandemic in 2020.
Data showed that private investment commitments in low and middle-income countries went up by 49 percent to reach $76.2 billion in 2021.
Of this, about 37 percent or $28.1 billion were poured into East Asia and the Pacific covering 89 projects.
Based on the data, $2.289 billion or eight percent of the investments in the region were placed in the Philippines. No figures were provided in 2020 for comparison.
It should be noted that the World Bank's PPI report is a compilation of information available publicly, as well as reports from governments.
Some projects, particularly those involving local and small-scale operators, tend to be omitted because they are usually not provided by databases and government websites used by the World Bank.
The PPI also did not enumerate the project list per country. But the database showed that the Philippines secured private investments in the sectors of electricity, roads and water sewerage.
The World Bank said the rebound of private sector investment commitments in infrastructure is a positive sign that the recovery from COVID had begun last year.
"There is a significant opportunity to forge ahead with quality investments in green, resilient and inclusive infrastructure in 2022. But as economic stimulus slows, credit conditions tighten and uncertainty from the overlapping crises intensifies, there will be even greater need for private investment in infrastructure," World Bank Infrastructure Finance, PPPs and Guarantees director Imad Fakhoury said.
"This will require working collectively to enable private sector solutions and putting in place stronger foundations for a post-crisis recovery," he said.
In East Asia and the Pacific, China remains the largest private investment destination at $10.6 billion, followed by Indonesia and Vietnam with $6.9 billion each.
The Philippines came in next with $2.3 billion. Other significant private investments were in Malaysia $1.3 billion and Cambodia $41 million.
Thailand, a usual regional private investment destination, did not report any transaction for 2021.