Wholesale prices of building materials surge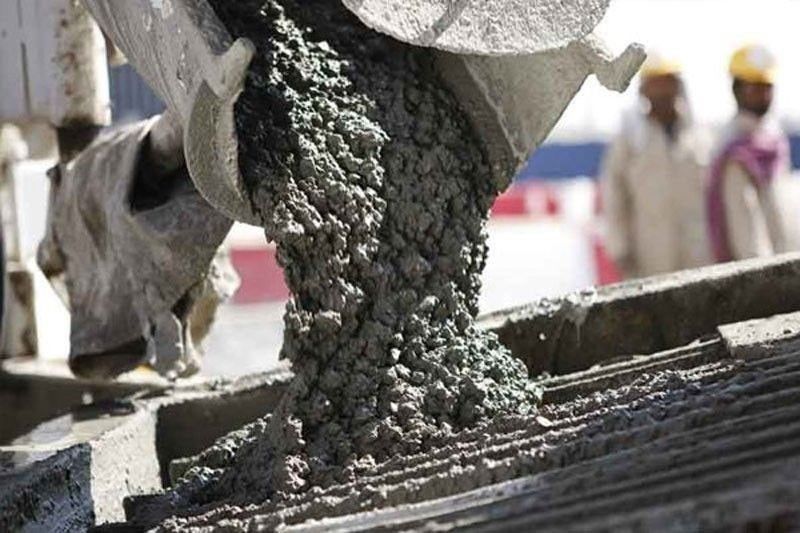 MANILA, Philippines — Wholesale prices of building materials in Metro Manila picked up pace in March after the capital was placed under the most lenient alert level classification, the Philippine Statistics Authority (PSA) said.
The latest Construction Materials Wholesale Price Index (CMWPI), which is used as a reference in the costing of government projects, accelerated by 6.6 percent in March from the 5.2 percent expansion in February.
The faster increase of the index was due to returning demand in construction activities, especially as Metro Manila was downgraded to Alert Level 1 during the month.
Demand is expected to continue picking up as Alert Level 1 remains even as COVID cases remain on a downward trend.
Another component of the CMWPI, the index of fuels and lubricants, registered the highest increase at 36.3 percent. The index has been on a double-digit hike for 13 straight months now.
Faster increments were also seen in the indexes of the following commodity groups: reinforcing and structural steel, electrical works, sand and gravel, plywood, plumbing fixtures and accessories, concrete products and cement, hardware, lumber and galvanized iron sheet.
Declines, on the other hand, were recorded in doors, jambs, and steel casements, and tile works. Commodity groups with stable growth include glass products, painting works, PVC pipes, asphalt and equipment rentals.
The 2012-based CMWPI covers 101 items. The market basket includes selected construction materials identified from the bills of materials provided by the Department of Public Works and Highways, National Housing Authority, and Subdivision and Housing Developers Association.
On the other hand, the wholesale prices of consumer goods in the entire country also continued to pick up in February.
The General Wholesale Price Index (GWPI) in the Philippines grew at 5.6 percent, faster than the 4.6 percent print in January.
This is also much quicker than the growth of 2.5 percent in February 2021.
The index of mineral fuels, lubricants, and related materials registered the highest increase at 37.7 percent. The index has been registering double-digit hikes for a year now.
This was followed by the index of crude materials at 26.7 percent. Wholesale prices for food also picked up 4.9 percent.
Mark-ups were also higher in the indexes of chemicals, including animal and vegetable oils and fats, manufactured goods classified chiefly by materials, miscellaneous manufactured articles, and machinery and transport equipment.
Beverages and tobacco, on the other hand, slowed to 4.1 percent.
Following the trend at the national level, the GWPI in Luzon also spiked to 5.9 percent from 4.7 percent. Mineral fuels, lubricants, and related materials are also the cause of upticks at 40 percent.
Visayas also saw its wholesale prices surge to 3.5 percent while Mindanao registered a decrease to 3.2 percent.