ADB sees continuing struggle for Philippine tourism sector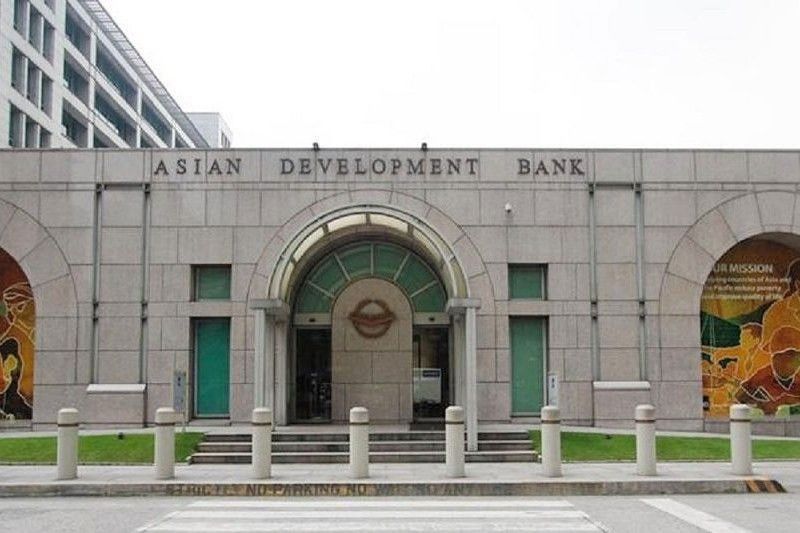 MANILA, Philippines — The tourism industry in the Philippines and some Asia-Pacific economies will still have a hard time recovering, even as restrictions are eased and borders opened.
In its recent blog, Manila-based Asian Development Bank (ADB) said reopening does not really guarantee the same recovery across countries in the region, especially as policies vary in every economy.
ADB trade economist Jules Hugot and data analyst Reizle Platitas pointed out that tourist arrivals are only recovering where mandatory quarantines were lifted early on.
But they said relaxing entry restrictions is not enough as tourists also need to be able to go back home without mandatory quarantine.
"Even after lifting quarantine requirements, other destinations are likely to struggle as they largely depend on tourists from China and other large Asian economies that still enforce quarantines upon return," they said.
The ADB experts said this is the case in several Pacific island countries – Cambodia, Indonesia, Malaysia, the Philippines, Singapore and Vietnam.
The Economist Intelligence Unit earlier warned that China's reimposition of stringent measures may slow the recovery of many countries in the region, especially as China was the most important tourism source market for Asian economies before the pandemic.
Before the pandemic, China was the second largest source of foreign tourists in the Philippines with 21 percent, next to Korea's 24 percent.
However, it slipped to third spot in 2020 with just 12 percent.
Hugot and Platitas said the past two years into the pandemic have shown that removing mandatory quarantines upon arrival is key to reviving tourism.
And such is only possible where domestic vaccination rates are sufficiently high to protect the population.
"But this is not enough. There will be no full recovery in the region until all major regional economies relax restrictions for outbound travelers returning home," they said.
Further, the ADB experts warned that a slow recovery in tourism may have long-term impact, even as the overall situation is already improving.
These include business closures and delayed investment in physical infrastructure, such as hotels, restaurants, and transport. They said that a slow recovery may also depreciate and hinder investment in human capital in the tourism sector.