Digital fraud attempts highest in travel, leisure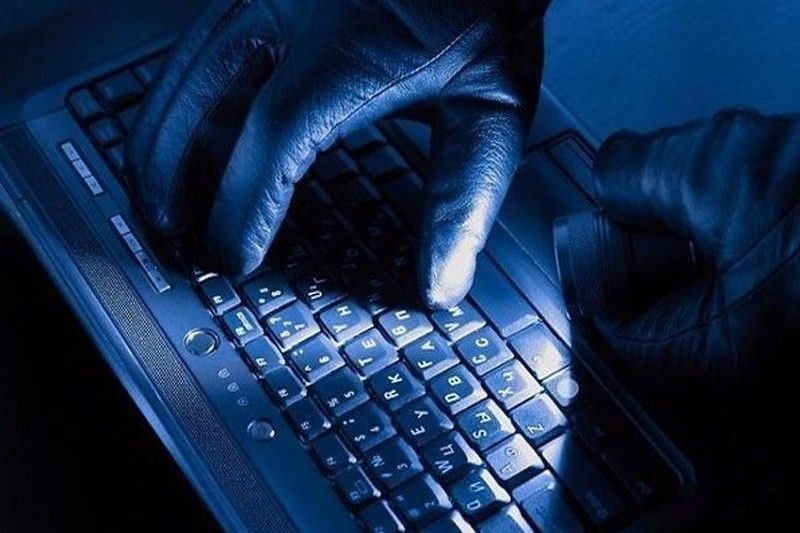 MANILA, Philippines — The travel and leisure industry in the Philippines saw the biggest growth in digital fraud attempts last year, according to global information and insights company TransUnion.
Based on its 2022 Global Digital Fraud Trends Report, TransUnion said that the travel and leisure industry had the largest percentage of annual growth in fraud for transactions originating from the Philippines at 69.1 percent in 2021.
Communities including online dating and forums in the Philippines were also affected as it registered an 18.2 percent year-on-year increase in digital fraud attempts last year.
Other industries that saw increases in suspected digital fraud are gaming with 11.6 percent and gambling with 2.3 percent.
Globally, travel and leisure and financial services were the top two industries with the largest growth in suspected digital fraud attempts last year as tourism activities resumed and online banking became a norm.
Worldwide, digital fraud attempts in the travel and leisure sector surged by 68.4 percent, with credit card fraud or the use of a fake or stolen credit card for a purchase as the predominant type.
The report showed that digital fraud activity in financial services across the globe grew by 33.5 percent, with identity fraud or use of a stolen identity as the top fraud type.
To address and prevent digital fraud, financial institutions are putting security measures and authentication solutions in place.
TransUnion said shipping fraud posted the fastest growth as it surged 780.5 year-on-year in 2021.
Shipping fraud takes place when a buyer spoofs a shipping address or when a seller receives payment for goods or services, but does not ship these to the buyer.
TransUnion added the growth in shipping fraud was seen as increased online transactions for consumer goods and demand for shipping and delivery services during the lockdowns presented opportunities for fraudsters.
Other types of fraud that saw large increases worldwide are business identity theft with 113.8 percent and identity mining or phishing attempts with 104.8 percent.
Identity theft was the biggest concern of Filipino consumers with 70 percent, followed by phishing with 64 percent and credit card fraud with 58 percent.
About 91 percent of the respondents are confident that their personal data will not be compromised, while 84 percent considers ease in payment process as important when transacting online.
"As consumers value both a seamless user experience as well as security, it is imperative that businesses view fraud solutions not only as defensive measures, but also as instruments in aiding customer acquisition and retention," TransUnion Philippines president and CEO Pia Arellano said.
Arellano said the approach helps improve the onboarding experience and facilitates a bedrock of trust between businesses and consumers.