Fare hikes to push up inflation, reduce growth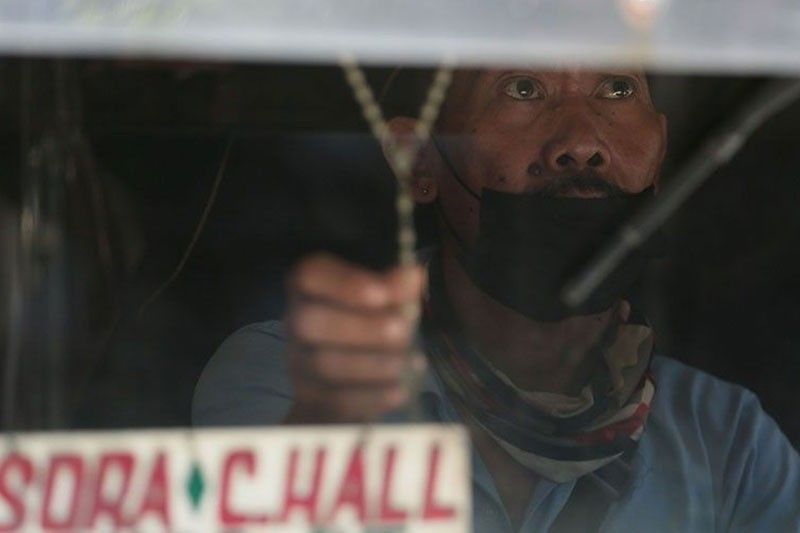 MANILA, Philippines — Increasing the minimum fare in public transport could further push inflation up and affect economic growth as the government plays a balancing act between fare increase and the release of subsidies for drivers.
During the House of Representatives hearing on Monday, the National Economic and Development Authority (NEDA) said the impact of the continued increase in oil prices on economic growth is around 0.3 to 0.9 percentage points.
This translates to over P300 billion in nominal terms.
On the other hand, NEDA said increasing the fare in public transport, as sought by various operators and drivers, could contribute 0.3 percentage points to inflation
"On inflation, yes, definitely there is an impact. We are seeing roughly 0.3 percentage points on inflation," NEDA Undersecretary Rosemarie Edillon said.
"We are still looking at the other triggers on inflation, coming from the US Fed rate hike," she said.
Rep. Joey Salceda's computation, on the other hand, showed that inflation could increase by as much as 0.6 to one percentage point due to the continued hike in oil prices.
Headline inflation in February stayed at three percent, but economists already warned this may not last long as upticks are already expected in the coming months.
As public utility vehicle drivers are getting the heavy burden of rising oil prices, several groups are already calling for fare hikes to alleviate the current situation.
Edillon warned that an increase in fares could snowball into petitions for wage hikes.
"We meet halfway that we have fuel subsidies so that fare hikes will not be as big," Edillon said.
"Some reasonable fare increase would be okay, but the government really needs to provide the subsidy," she said.