PEZA seeks FIRB reconsideration on WFH arrangement
February 28, 2022 | 12:00am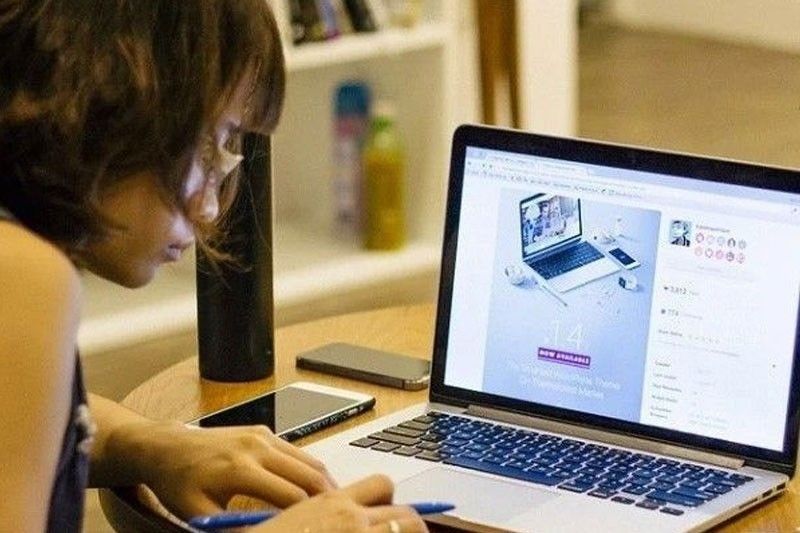 MANILA, Philippines — The Philippine Economic Zone Authority (PEZA) will seek a reconsideration to allow the work-from-home (WFH) arrangement at 50 percent limit for registered information technology-business process outsourcing (IT-BPO) firms while enjoying incentives until September of this year.
PEZA deputy director general Tereso Panga said the inter-agency Fiscal Incentives Review Board (FIRB) has denied its proposal to allow the WFH arrangement for IT-BPO firms without the required 10 percent on-site capacity and without the risk of losing incentives until Sept.12 this year.
"We will submit our motion for reconsideration arguing still at the very least, for the extension to be effective up to the validity of the national state of calamity, which is still effective up to September," he said.
He added that PEZA would be pushing for a 50 percent WFH limit this time around.
"It's consistent with the BOI (Board of Investments) proposal to be contained in the SIPP (Strategic Investment Priority Plan)," Panga said.
The SIPP identifies activities qualified for incentives from the government under the Corporate Recovery and Tax Incentives for Enterprises (CREATE) Act.
Under a resolution issued last year by the FIRB, IT-BPO firms are allowed to implement the WFH scheme for up to 90 percent of the total workforce until March 31 this year.
In proposing the extension of the WFH scheme, PEZA cited Rule 23 of the implementing rules and regulations of the CREATE Act, which allows investment promotions agencies to implement temporary measures, upon approval of the FIRB, to support the recovery of registered business enterprises from exceptional circumstances, including a pandemic, epidemic, war, armed conflict, state of national health emergency, outbreak of diseases, international or regional financial crisis, major disaster such as volcanic eruption, earthquake and super typhoon.
Panga said based on PEZA's latest dialog with the Information Technology and Business Process Association of the Philippines and management consultancy firm McKinsey and Co., WFH remains a trend for companies around the world.
He said while some companies have seen increased productivity even with employees working from their homes, there are others that reported cases of fatigue and stress among employees involved in the WFH scheme.
While PEZA is taking into account the interest of firms to continue the WFH arrangement, he said the agency also needs to protect the interest of other stakeholders such as IT centers that have put in a lot of investments to provide facilities for IT locators.
Panga also said activities would need to be retained within IT centers as PEZA cannot assume jurisdiction over activities outside economic zones.