SEC approves P6 billion bond offer of Century Properties
January 28, 2022 | 12:00am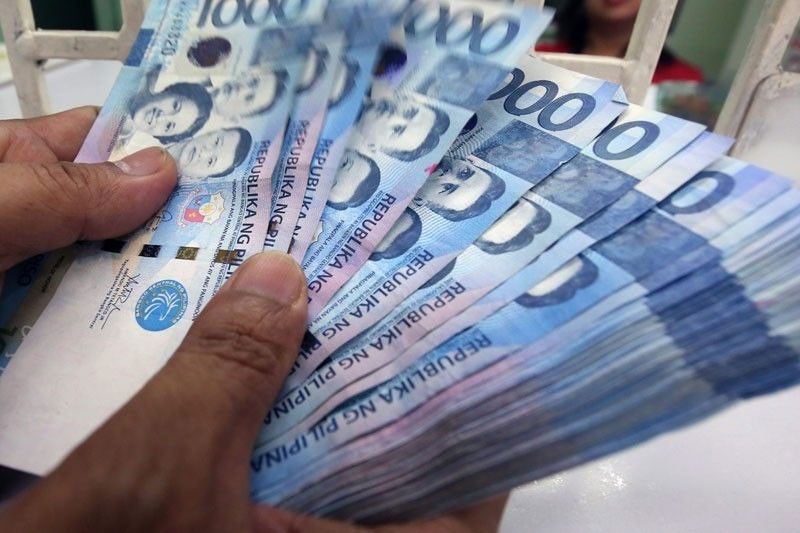 MANILA, Philippines — The Securities and Exchange Commission (SEC) has approved the P6 billion fixed-rate bond offering of Century Properties Group Inc. (CPG), the listed property unit of the Antonio family.
The offering may be offered in one or two tranches within a period of three years.
For the first tranche, the listed property developer will offer up to P2 billion in five-year fixed-rate bonds due 2027, with an oversubscription option of up to P1 billion.
Net proceeds from the offer could amount to P2.9 billion, assuming the overallotment option is fully exercised. Proceeds will be used to partially refinance the company's debt, to fund capital expenditures for horizontal affordable housing developments, and to fund general corporate requirements.
Century Properties will offer the bonds comprising the first tranche at face value from Feb 14 to 18, in time for their listing on the Philippine Dealing & Exchange Corp. on Feb. 24, according to the latest timetable submitted to the SEC.
The company has tapped China Bank Capital Corp. as the sole issue manager, sole lead underwriter, and sole bookrunner for the offer.
CPG is engaged in the development, marketing, and sale of mid- and high-rise condominiums and single-detached homes, leasing of retail and office space, and property management. As of Dec. 31, 2020, the company completed 32 projects.