PSE to resume 5-hour trading schedule as Omicron slows
January 26, 2022 | 11:10am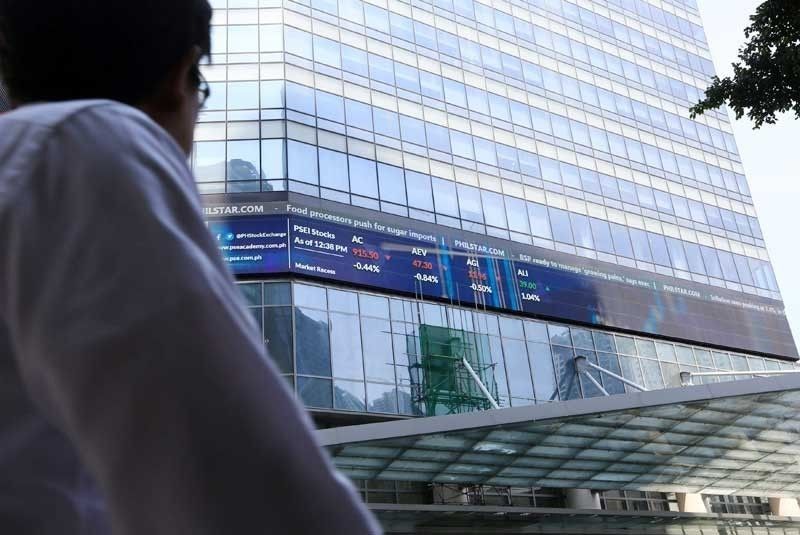 MANILA, Philippines — Trading at the Philippine Stock Exchange will return to full day, five-hour trading schedule on February 2, as the COVID-19 surge fueled by the super infectious Omicron variant shows signs of slowing down.
This means the local stock market will pre-open at 9 a.m., go on a one-hour break at 12 noon and close at 3:00 p.m., the PSE said in an advisory to investors on Wednesday.
"The above schedule will be in effect until further notice," PSE President and CEO Ramon Monzon said.
The PSE last January 14 was forced to shorten trading hours to finish at 1 p.m. after the country saw an exponential rise in daily infection numbers that was believed to be driven by Delta and Omicron variants, which are both highly contagious. That was the second time since the pandemic hit home in 2020 that the PSE had to cut trading hours. — Ian Nicolas Cigaral