Incentives eyed for green financing
January 18, 2022 | 12:00am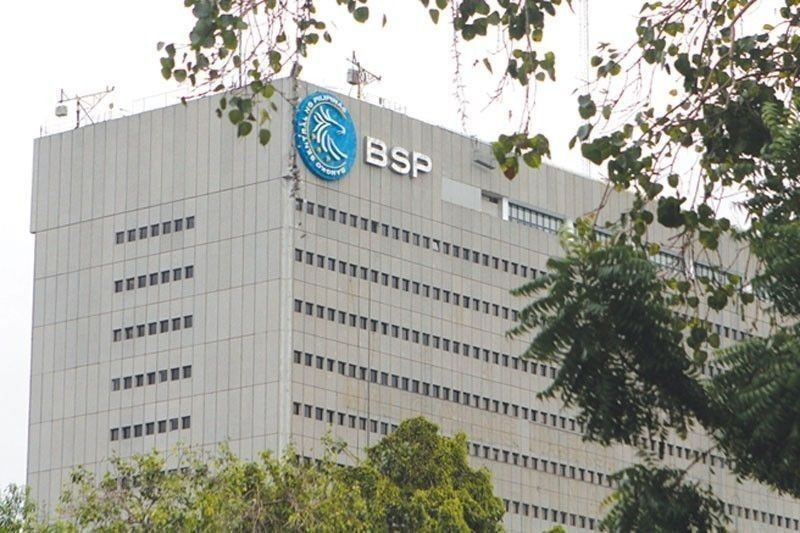 MANILA, Philippines — The Bangko Sentral ng Pilipinas (BSP) is firming up a set of incentives for Philippine banks that mainstream sustainable finance and mobilize capital to address urgent global challenges.
BSP Governor Benjamin Diokno said during the Asian Financial Forum 2022 that regulatory incentives could be extended to banks that embrace sustainability principles.
He said the central bank is looking at the potential use of preferential rediscount rates or provision of higher loan values to enable banks to extend green loans or finance sustainable investments.
"The BSP is carefully evaluating these potential incentives so as not to create any unintended consequences. Nevertheless, we have initially proposed the inclusion of sustainable finance as a form of compliance with the mandatory credit to the agriculture sector," Diokno said.
According to Diokno, the extension of regulatory incentives falls under the third phase of the Sustainable Finance Framework. The first phase was issued in April 2020, while the second phase was released in October last year.
"Under this framework, we expect banks to progressively increase their loan allocations for green or sustainable projects as part of their set strategic environmental and social objectives," he said.
Through the Green Force or the inter-agency technical working group on sustainable finance, chaired by the BSP and the Department of Finance, the Philippines is taking a whole-of-government approach and well-coordinated policy formulation in mainstreaming sustainable finance.
The government also engages multilateral development agencies, including the Asian Development Bank (ADB), the International Finance Corp. (IFC) of the World Bank Group and the United Nations Development Program (UNDP) to mobilize the needed funding and technical assistance for sustainable projects.
Since 2017, Philippine banks have issued $1.15 billion in foreign currency denominated and P85.4 billion in local currency denominated green, social and sustainability bonds.
Banks operating in the country have issued $701 million worth of green bonds, $300 million worth of sustainability bonds, and $150 million worth of social bonds in the offshore debt market.
Likewise, these entities have also raised P48.9 billion via the issuance of sustainability bonds, P21.5 billion from social bonds, and P15 billion from green bonds in the onshore debt market.
Diokno earlier said the BSP would issue subsequent phases of regulations covering the areas of investment activities of banks, climate stress testing, disclosure requirements, prudential reporting and potential regulatory incentives.
This follows the issuance of the environmental and social risk management (ESRM) framework last October in line with its commitment to champion the sustainability agenda in the financial system.
The framework, he explained, provides granular expectations on the management of environmental and social risks in relation to credit and operational risks.
Likewise, the framework provides specific expectations on the management of environmental and social risks in relation to credit and operational risks, taking into account the size, risk profile and complexity of operations of banks.