BOI-approved projects to hit P700 billion this year
December 24, 2021 | 12:00am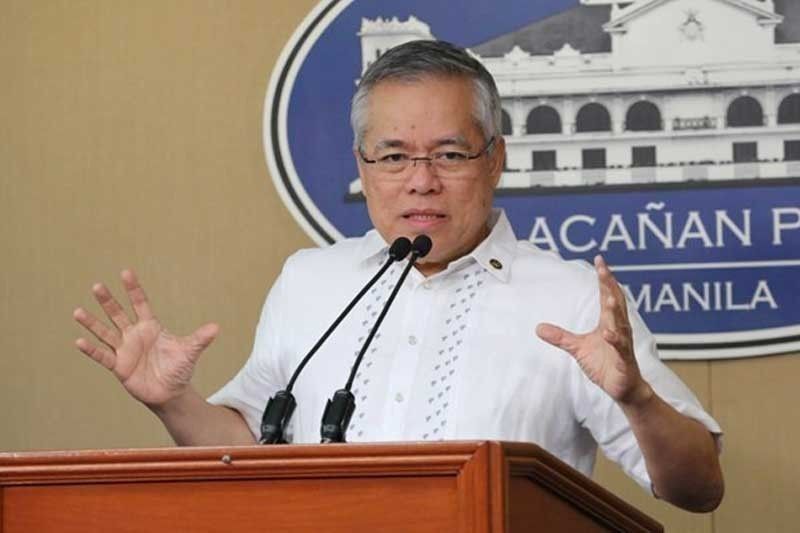 MANILA, Philippines — The Board of Investments (BOI) expects to end the year with around P700 billion worth of approved projects, markedly lower than the 2021 target and the actual figures in 2020.
Last year, investment pledges approved by the BOI reached P1.02 trillion. This year, the agency has set a P905-billion investment target.
"We estimate to complete the approval process for over P700 billion worth of projects for 2021," Trade Secretary and BOI chairman Ramon Lopez said in a Viber message yesterday.
While there are new projects waiting for approval, he said the agency would need until the first half of next year to have these registered.
"We have a good pipeline of projects but the documents submission may not reach the December deadline, impacted by challenges as we (and the world) are affected by varied health protocols due to Delta and then Omicron," he said.
Last month, Trade Undersecretary and BOI managing head Ceferino Rodolfo said the agency would likely miss the P905 billion goal for the year.
Initially, the BOI was aiming to approve P1.25 trillion worth of investments this year.
Rodolfo said while investors want to come to the country for their due diligence, restrictions imposed due to the pandemic have made it difficult for them to do so.
As of end-October, BOI-approved investments reached only P376 billion.
While BOI-approved investments this year are expected to fall short of the target, the agency is optimistic of recovery next year.
Lopez said the BOI sees investment approvals reaching "at least P1 trillion next year."
"We are confident for 2022 because we have a healthy pipeline, and we anticipate more investment interest with the expected passage of the major economic reforms: RTLA (Retail Trade Liberalization Act), FIA (Foreign Investments Act) [and] PSA (Public Service Act)," he said.
Projects in the pipeline include those in the steel, manufacturing, infrastructure and technology sectors.
Certified as urgent by the President, the proposed amendments to the RTL Act, FIA and PSA are expected to help encourage more foreign investors to do business in the country.
Lopez said actual foreign direct investments coming in have posted over 43 percent growth as of end-September from a year ago and are greater than pre-pandemic levels, showing that efforts to assist existing businesses and those that have registered have borne fruit.