Metrobank doubles domestic borrowing program to P200 billion
December 16, 2021 | 12:00am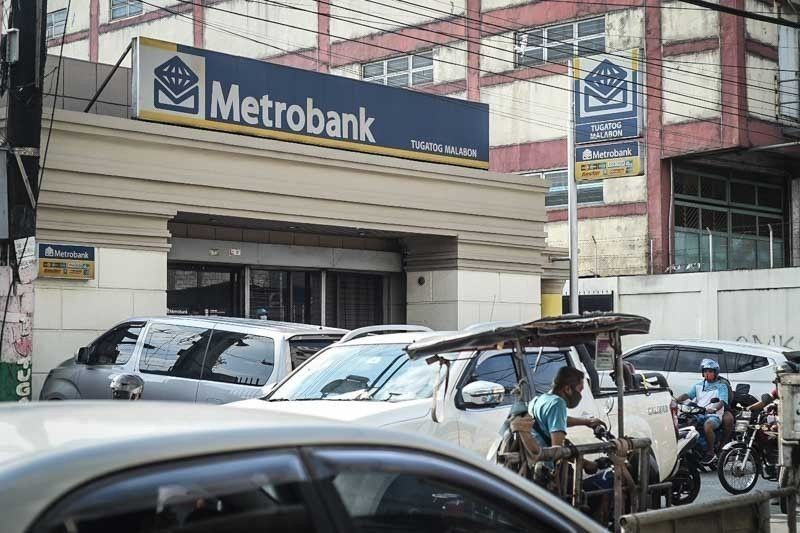 MANILA, Philippines — Metropolitan Bank & Trust Co. (Metrobank) has doubled its bond and commercial paper program to P200 billion to diversify funding sources and bankroll the refinancing of maturing obligations.
In a disclosure, the country's second largest private bank in terms of assets and capital said its board approved the updated bond and commercial paper program during a meeting last Dec. 15.
"The objective of the program is to refinance maturing issuances and diversify the bank's peso funding sources over the next three years while supporting the bank's lending activities," the bank said.
Metrobank has been tapping both onshore and offshore debt markets to finance its aggressive expansion program and beef up its lending portfolio.
The bank's P100-billion bond and commercial paper program launched in November 2018 was fully utilized when it last tapped the domestic debt market where it raised P19 billion via the issuance of peso-denominated bonds last May.
Prior to the seventh and last tranche, the bank has raised a total of P81 billion since November 2018.