BSP seen turning cautious this month
December 9, 2021 | 12:00am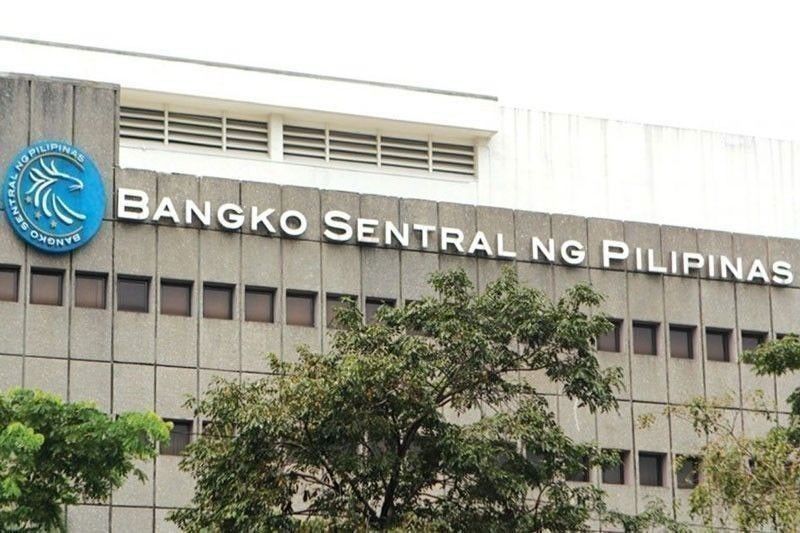 MANILA, Philippines — Economists anticipate the Bangko Sentral ng Pilipinas (BSP) to shift to a cautious stance starting this month with the emergence of the Omicron variant.
In a report, Debalika Sarkar, economist at ANZ Research, said that easing inflation has given the central bank some relief in maintaining an accommodative monetary policy stance to allow economic recovery to gain more traction.
Sarkar said the Monetary Board may keep interest rates at record lows in its last rate-setting meeting on Dec. 16.
"We expect the central bank to keep the policy rate unchanged at two percent and maintain an accommodative stance at its Dec. 16 meeting. However, the risks from the emerging virus strains will likely make its tone cautious," Sarkar said.
Latest data from the Philippine Statistics Authority showed inflation eased for the third straight month to 4.2 percent in November from 4.6 percent in October.
The growth in the consumer price index hit a high of 4.9 percent in August this year, before easing to 4.8 percent in September.
From January to November, inflation averaged 4.5 percent and exceeded the BSP's two to four percent target amid supply-side constraints including the impact of weather-related disturbances and African swine fever (ASF) outbreak on food prices as well as rising global oil prices.
"Inflation will continue to ease in the coming months due to favorable base effects, falling back within the BSP's two to four percent inflation target, in our view," Sarkar said.
According to ANZ, easing inflation supports the central bank's long-running view that the episode of higher inflation is transitory and would subside without monetary intervention.
For his part, Bank of the Philippine Islands lead economist Jun Neri said supply disruptions have kept food prices elevated and could be vulnerable to a surge in transport costs, trade restrictions, the threat of ASF for pork producers, and weather disturbances.
Neri also cited the substantial depreciation of the peso as well as the hawkish stance of the US Federal Reserve that could prompt the BSP to finally return to a tightening cycle next year.
"Also, substantial peso depreciation due to import expansion and hawkish Fed policy might force the central bank to make sizable adjustments in their policy settings in mid-2022 as the likelihood of a rate hike in the first half of 2022 is low amid the campaign season," Neri said.
He explained that the local currency has weakened by around five percent this year mostly due to imports and improvement in demand, creating a pass-through effect, amplifying the increase in food and energy costs.
"With inflation still elevated and the Fed becoming more hawkish, we continue to expect rate hikes in the coming months especially in the second half of 2022. Failure to adjust policy settings before the Federal Reserve is forced to belatedly adjust its asset purchases, and policy rates can translate to bigger adjustment and more market volatility down the road," Neri said.