Tightening cycle seen by next year
December 7, 2021 | 12:00am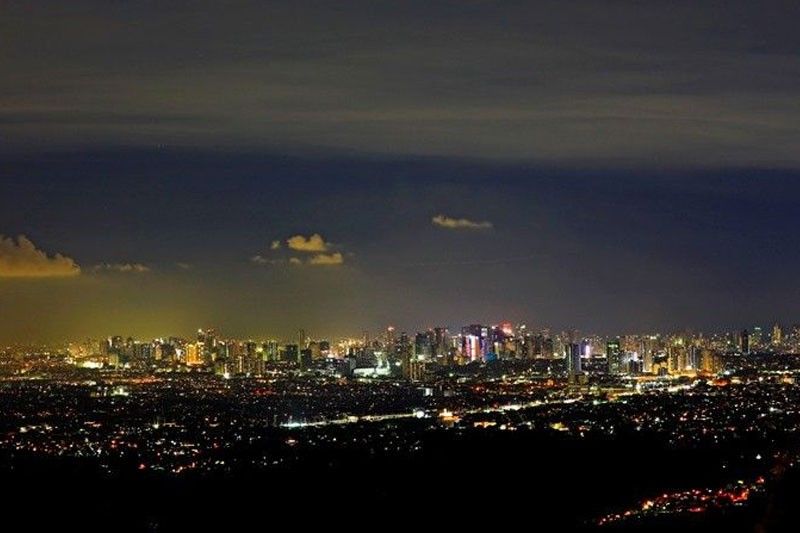 MANILA, Philippines — Economists see the Philippine central bank reversing to a tightening cycle and raising its key interest rates over the next two years as the Philippines gradually recovers from the pandemic-induced recession.
Chua Hak Bin, regional co-head of Macro Research at Maybank Kim Eng, said the Bangko Sentral ng Pilipinas (BSP) may raise interest rates by 25 basis points in the fourth quarter of 2022 and another 50 basis points in 2023.
In a report, Chua said the US Federal Reserve may raise its policy rate by 25 basis points in the fourth quarter of 2022 and by another 75 basis points in 2023.
"Four ASEAN central banks – Indonesia, Malaysia, Vietnam and the Philippines – are expected to follow suit and hike by 25 basis points in tandem in the fourth quarter of 2022," Chua said.
According to Maybank, inflation in the Philippines is expected to ease to 2.8 percent next year before accelerating slightly to three percent in 2023.
Maybank sees inflation accelerating to 4.4 percent this year, exceeding the BSP's two to four percent target due to supply-side shocks.
The BSP sees inflation averaging 4.3 percent this year before easing back to within the target range at 3.3 percent in 2022 and 3.2 percent in 2023.
The BSP has maintained an accommodative monetary policy stance by keeping interest rates at record lows for eight straight rate-setting meetings to allow economic recovery to gain more traction. It last tweaked rates in November last year when it delivered a surprise 25 basis points cut.
Maybank sees the Philippine gross domestic product (GDP) growing by 5.5 percent this year, seven percent in 2022 and 6.2 percent in 2023.
On the other hand, GlobalSource Partners is now expecting the BSP to raise interest rates by 25 basis points next year after it raised its inflation forecast to 4.3 instead of 4.1 percent for this year and to 3.5 instead of 3.2 percent for next year.
In its quarterly report, former Finance undersecretary Romeo Bernardo and economist Christine Tang said inflation has slowly decelerated from a high of 4.9 percent in August to 4.6 percent by October.
They said about 60 percent of inflation so far this year could be explained by rapid increases in food and energy-related prices, with disinflation in recent months due to offsetting lower food prices and higher oil prices.
"Because of the supply side origins of domestic inflation and fragility of output growth, monetary authorities have maintained relaxed policies, promising to keep its key policy rate at two percent," the authors said.
The think tank said inflation may return to within the BSP's two to four percent target bank before the end of the year due to significant negative base effects through the start of next year.
Although the BSP need not follow the US Fed policy rate hike, Global Source said the BSP may decide to take pre-emptive action and avoid what financial markets seem to fear about belated aggressive rate hikes.