Cusi promotes Philippines as site for RE projects
December 5, 2021 | 12:00am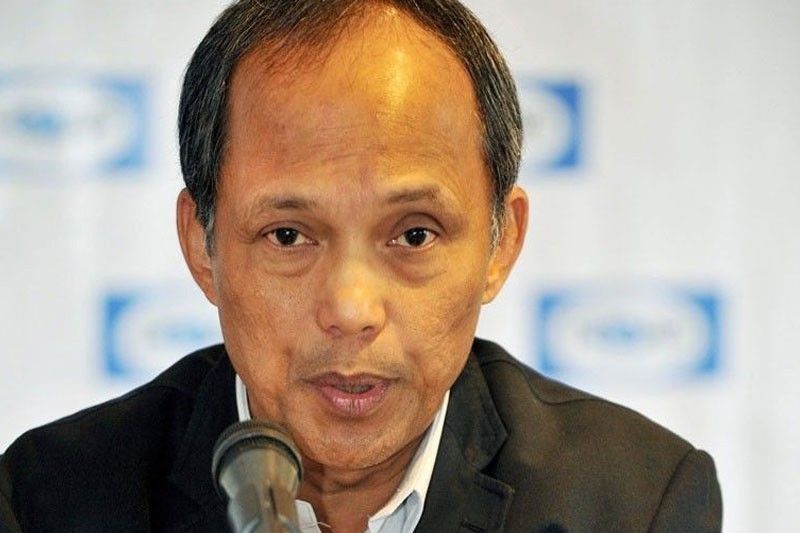 MANILA, Philippines — Energy Secretary Alfonso Cusi is pushing the Philippines as an investment destination for renewable energy (RE).
In his statement during the DOE's virtual Energy Investment Forum Friday, Cusi said the government has updated latest policies, regulations, incentives, and available financing facilities in the energy sector to help firm up investment and other business decisions, as well as in the implementation of energy projects.
"I am inviting all of you to make the Philippines your energy investment destination. The DOE and the entire energy family are committed to jointly build a 'Better Normal,' one that would feature a brighter, secure, and sustainable energy future for generations to come," he said.
Citing a report from HSBC Global Research, Cusi said the Philippines is the "second best investment destination for renewables in Southeast Asia" due to its "attractive regulatory environment" and "highly-liberalized" active spot market.
"According to the report, renewables in the Philippines will also be one of the cheapest sources of power, as levelized costs of energy were estimated to decline by 16 percent for solar and 22 percent for onshore wind by 2025," Cusi said.
As of last year, the country's total primary energy supply was principally sourced from RE at 34.2 percent, followed by coal at 30.8 percent, oil at 29.2 percent, and natural gas at 5.8 percent.
However, in terms of power generation, the country was largely powered by coal, followed by RE and natural gas.
"The DOE continues to support the energy transition without compromising the country's ability to attain energy security. And to pave the way for the realization of the energy transition, we crafted policies and programs to level the playing field and entice the entry of energy investments into the country," Cusi said.
One of the policies being pushed by the DOE is the Green Energy Option Program (GEOP), which allows consumers to source their clean power requirements through retail electricity suppliers (RES).
The agency will also implement the Green Energy Auction Program (GEAP), which will support and facilitate the compliance of industry players to the Renewable Portfolio Standards' Rules.
"It also provides an additional market for RE developers with the end view of accelerating greater entry of renewables in the power industry. It will also promote the competitive setting of rates for RE supply," Cusi said.
To help revitalize the geothermal energy sector, the DOE also allowed 100 percent foreign participation in large-scale geothermal projects under financial and technical assistance agreements.
Complementing these energy policies are the Ease of Doing Business Act, the Guidelines for RE Developers, and the Energy Virtual One-Stop Shop Act.
"All these point to especially promising prospects in our RE landscape," Cusi said.