PLDT, Smart want easier tower rollout in housing projects
December 4, 2021 | 12:00am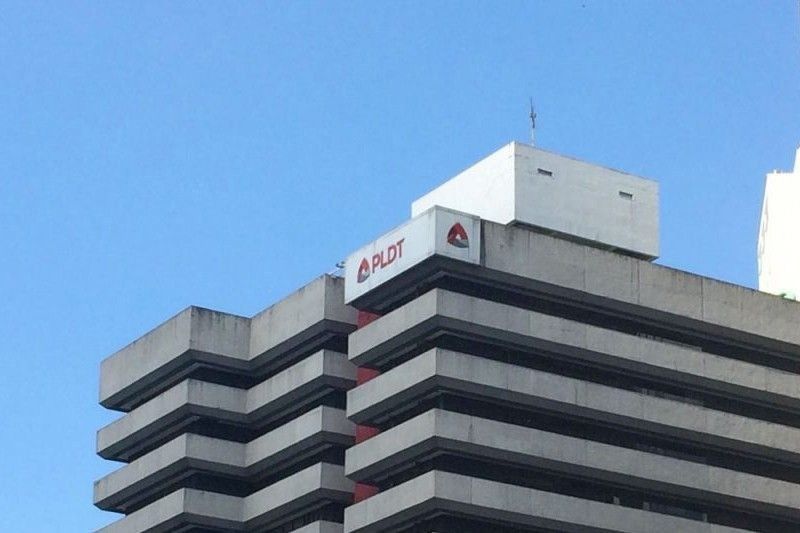 MANILA, Philippines — PLDT Inc. and its wireless unit Smart Communications Inc. are pushing for the passage of a legislation that would address challenges telecommunications companies face in their rollout in subdivisions and housing projects.
PLDT and Smart president and CEO Alfredo Panlilio has lauded the passage of House Bill 10388 or An Act Mandating the Allocation of an Area for Information and Communication Technology Infrastructure and Facilities in Subdivisions and Housing Development Projects at the House of Representatives on its third and final reading.
"We urge the Senate to likewise support this legislation as we continue to ramp up our efforts to provide connectivity throughout the country," he said.
Panlilio said the bill mandates all housing projects, subdivisions, villages or other residential areas, including socialized housing projects, to allocate 30 percent of the gross area for open space for the establishment of ICT infrastructure and related amenities.
The use of the area that has been identified and allotted by the relevant local government and homeowners' association for ICT Infrastructure shall not be subject to any further consent from the homeowners' association, according to Panlilio.
The bill seeks to promote the accessibility of information and communications technology and ensure digital connectivity in urban centers and populated areas of the country.
"This welcome development will help ease the roadblocks that telecommunications companies experience in their rollout especially in subdivisions as many homeowners' associations and communities still prohibit the construction of cell sites and other telecommunications infrastructure due to perceived health risks, aesthetic reasons, among others," Panlilio said.
For their part, Panlilio said PLDT and Smart are embarking on an information and education campaign to address the health concerns of the homeowners' associations.
"It is our hope that with these twin measures, we will gather support from homeowners' associations and communities for our rollout of telecommunications towers and infrastructure in their subdivisions and communities," he said.
Panlilio assured the public that PLDT and Smart remain committed to support the government's call for enhanced connectivity, particularly in the midst of the pandemic, to keep people connected and engaged.
PLDT and Smart have earlier expressed their support to the Department of Information and Communications Technology's initiative called Tower Watch PH, which seeks to ensure a faster and transparent permitting process, particularly in rolling out common cell site towers.
Tower Watch PH is a digital monitoring system that allows government and business representatives to monitor applications for the construction of common towers, laying of fiber optic cables and installation of in-building solutions, promoting transparency and accountability.
PLDT has earmarked a record-high P88 million to P92 million for capital expenditures this year.
To continue delivering world-class customer experience, PLDT and Smart continued their network buildout, bringing total capex to P63.3 billion in the nine months ending September.