Basic Energy names 2 execs to lead RE push
December 2, 2021 | 12:00am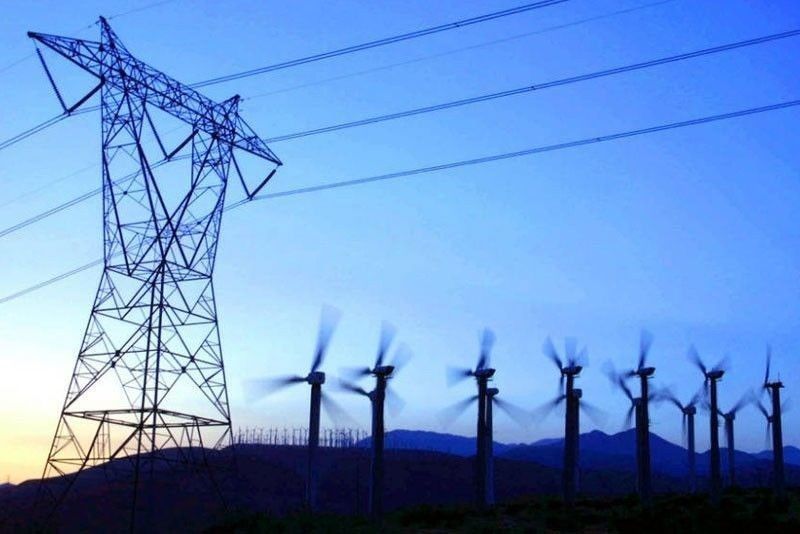 MANILA, Philippines — Listed Basic Energy Corp. (BEC) has named two long-time executives in the energy industry to lead its renewables push through its two subsidiaries.
Former Manila Electric Co. (Meralco) president and CEO Oscar Reyes was elected as chairman of subsidiary Basic Renewables Inc. (BRI).
"Armed with this vast and diverse management experience and extensive network, Oscar Reyes will be very instrumental in shaping the mission and vision of Basic Renewables Inc. to make it a force to reckon with in the solar renewable energy space," the company said in a statement.
Apart from heading Meralco, Reyes also served as country chairman of the Shell Companies in the Philippines, president of Pilipinas Shell Petroleum Corp. and managing director of Shell Philippines Exploration B.V.
BRI was established to incorporate renewable energy in independent oil firm Filoil Energy Company Inc.
BEC president and CEO Oscar de Venecia said the investment in Filoil is a revival of the firm's interest in the downstream oil industry since its oil and gas activities during the 1980's.
With the re-entry into the downstream and midstream oil and gas industry, the company cited the opportunity for BRI to serve as the bridge for the development of the integration of renewable energy sources in the downstream oil industry to support the expected growth of electric vehicles for public utilization.
Meanwhile, former Shell executive Reynaldo Gamboa was elected as chairman of Mabini Energy Corp. (MEC), which is developing a wind energy project in Mabini, Batangas. He served Shell for over 31 years handling senior executive positions most notable being Shell's former vice-president for corporate affairs.
"Reynaldo Gamboa, given his impressive credentials as a leader and visionary, will provide the much-needed strategic guidance and fiscal direction to the management team of MEC as the project enters the crucial phase of Wind Resource Assessment to determine the Annual Energy Production that will dictate the actual capacity of the wind energy power plant," BEC said.
Last March, MEC secured a Wind Energy Service Contract (WESC) to develop a 50-megawatt (MW) wind farm in Batangas by 2027.
BEC said it "seeks to advance its mission and vision and propel its goal of becoming an instrument in the country's drive for energy self-sufficiency through clean, efficient, and reliable energy sources, through its subsidiaries BRI and MEC."