DOF readies fiscal consolidation plan
December 1, 2021 | 12:00am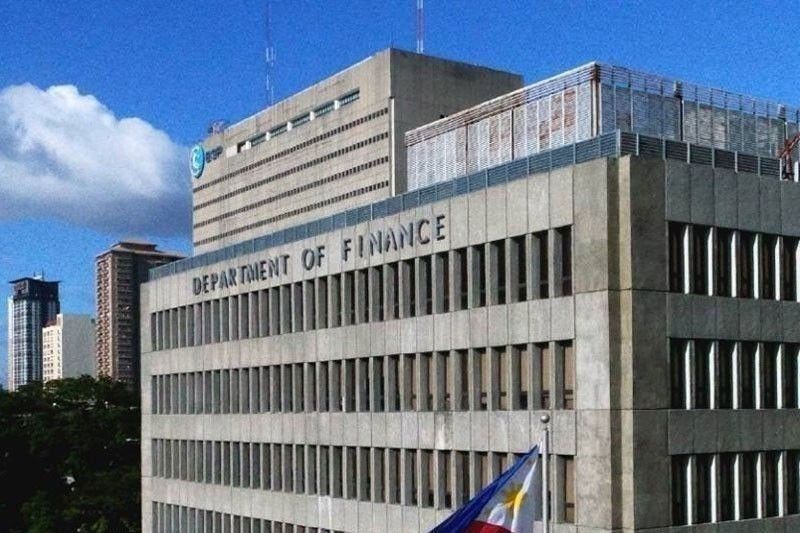 MANILA, Philippines — The Department of Finance (DOF) is preparing a fiscal consolidation plan for the next administration to address revenue losses due to various tax reforms and pandemic measures.
Finance Secretary Carlos Dominguez III yesterday warned the next administration may face fiscal concerns at the start of its term as economic growth may be stunted due to the rollout of multiple reforms, particularly the Mandanas ruling.
"Tax revenue losses from the pandemic-induced economic slump, the rise in debt to fund our COVID-19 response, the looming revenue impact of our economic recovery measures, and the lower spending efficiency as a result of the Supreme Court ruling decision to expand the share of (local government units) from the NTA (national tax allotment) must be adequately addressed by the next administration's economic team," Dominguez said.
As required by the Supreme Court through the Mandanas ruling, the national government must raise the internal revenue share of local governments next year. According to the Department of Budget and Management, local governments will receive a total of P959.04 billion in 2022.
Municipalities will receive P326.07 billion, cities and provinces will obtain P220.58 billion each, and barangays will take P191.81 billion. In turn, local governments will acquire most of the responsibilities in managing social services, such as agriculture, connectivity and health.
The DOF estimates that the Mandanas ruling will slash the government's spending efficiency, as national agencies spend with twice the efficiency of their local counterparts.
"Based on our estimates, the implementation of the Supreme Court's 2018 ruling will yield lower economic growth because local governments spend less efficiently," Dominguez said.
Spending efficiency is computed based on the share to total spending of productive spending or spending made on programs and projects that create livelihoods, stimulate demand as well as improve quality of life.
Also, the government forecasts an average P1 trillion in revenue losses every year from 2021 to 2024 due to the pandemic's impact on the economy and forgone income from reforms. For one, firms now pay corporate income tax of just 25 percent from 30 percent because of the passage of the Corporate Recovery and Tax Incentives for Enterprises Act.
Likewise, the government sustained a financial cost worth $28.91 billion or about P1.47 trillion on loans acquired to finance pandemic efforts. Broken down, principal borrowings have reached $22.58 billion while interest payments have amounted to $6.32 billion.
According to the DOF, the loans must be settled between 2024 and 2060.