DBP lends P700 million to Naga City
November 30, 2021 | 12:00am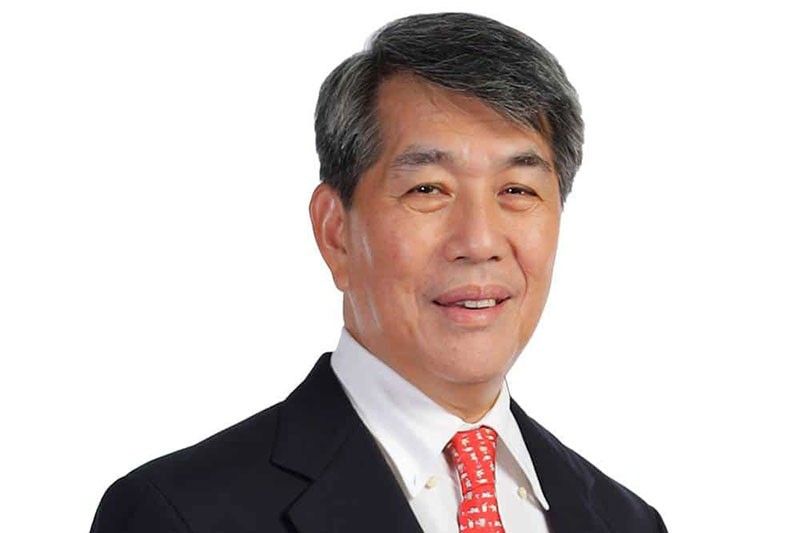 MANILA, Philippines — The Development Bank of the Philippines (DBP) has extended a P700-million loan to Naga City for the improvement of its health facilities and the construction of infrastructure projects.
DBP president and CEO Emmanuel Herbosa said the amount would be used to put up the three-floor Level 1 New Naga City Hospital and improve the area's medical capacity to address pandemic concerns.
He said the hospital would host at least 200 beds and improve the city's bed-to-population ratio.
"The proposed New Naga City Hospital will have a 200-bed capacity, which is in line with the local government efforts to improve the current bed-to-population ratio. It supplements the LGU's local hospital capacity while providing both affordable and quality healthcare to residents of the city," Herbosa said.
He added a portion of the loan would finance the acquisition of lots for the local government's socialized housing project. Authorities will open a credit assistance to provide 2,601 home lots to indigent families in Naga City.
The DBP chief said the remainder of the package would be channeled for the repair of drainage systems and the rehabilitation of roads, both part of efforts to decongest the city traffic.
"DBP supports these developmental initiatives for Naga City as it boosts the city's income-generating capacity while expanding its role as a center of trade and commerce in the Bicol region," Herbosa said.
The loan was granted through the DBP's Assistance for Economic and Social Development (ASENSO) for Local Government Units Financing Program, which was launched last year to prop up economic recovery efforts in the regions.
Based on data, the DBP approved a total of P38.28 billion in financing to 110 local governments through the ASENSO for LGUs in the first semester. Broken down, 51 of the beneficiaries were located in Luzon, 40 in Mindanao and 19 in Visayas, on mostly projects intended to speed up the rollout of recovery measures from the pandemic.
During the period, the DBP provided 80 local governments with interest subsidies amounting to P330 million for the payment of their loans. The financing assistance forms part of the bank's interventions listed under the Bayanihan to Recover as One Act, or Bayanihan 2.
Under the program, an interest subsidy is extended on a first-come, first-served basis with the ceiling computed based on the approved loan or a P10-million cap for provincial and city local governments and a P5-million cap for municipalities.
"We shall continue to work with the national government in implementing flexible interventions to support their initiatives to re-establish sustainable and resilient communities despite current challenges," Herbosa said.