AllDay Marts sizzles on market debut
November 4, 2021 | 12:00am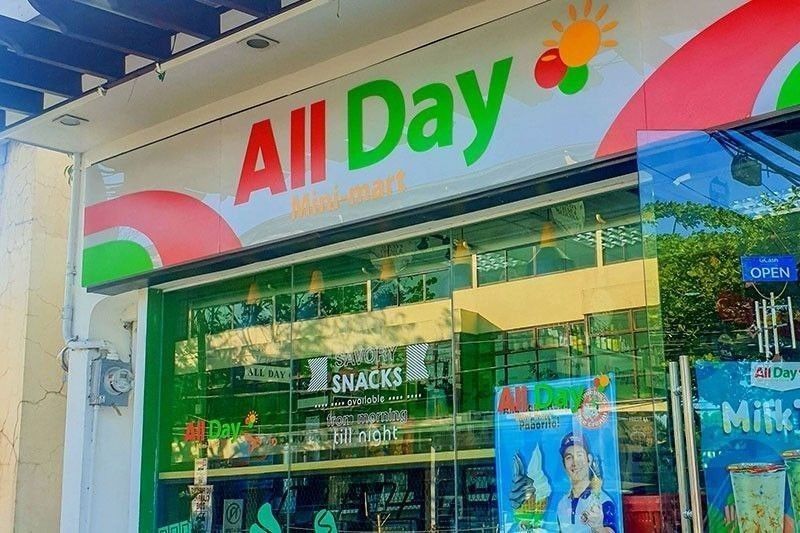 MANILA, Philippines — Villar-owned AllDay Marts Inc., operator of AllDay Supermarkets, sizzled during its stock market debut yesterday, opening and closing at P0.90, up 50 percent from its initial public offering (IPO) price of P0.60 per share.
Ramon Monzon, president of the Philippine Stock Exchange (PSE), said AllDay's IPO attracted investors from 26 countries including Papua New Guinea.
"This clearly demonstrates the trust and confidence that the investors have in the Villar family, with their proven experience and success in their various businesses," Monzon said.
AllDay's IPO was a success with the allotments for both institutional investors and local small investors fully taken up and oversubscribed, the PSE chief said.
AllDay chairman Manuel Villar Jr. said the group believes that the Filipinos deserve a better supermarket experience, one that is at par with the best in the world.
"This IPO helps us do just that," Villar said.
AllDay's offer of 7.52 billion shares was four times oversubscribed.
Part of the P4.52 billion proceeds from the IPO will be used directly by AllDay for the rollout of new stores.
AllDay intends to reach a milestone of 100 stores by 2026, leveraging its synergistic relationship with the country's leading homebuilder, Vista Land & Lifescapes Inc.
it has so far covered only 25 out of the 147 cities and municipalities where Vista Land is present.
From incorporation in December 2016, the company has rolled out 33 stores to date.
During the listing ceremony yesterday, AllDay vice chairman Camille Villar said the strong investor response to the IPO was a testament to the company's efforts to offer customers "a better supermarket experience."
AllDay sales jumped from P3 billion to P7.9 billion from 2018 to 2020, translating to a compounded annual growth rate (CAGR) of 61 percent.
Net profit grew almost fourfold to P220 million in 2020, a CAGR of 95 percent during the same period.
The rapid growth was sustained in the first half as the company recorded P4.5 billion in sales and P180 million in net profit.
AllDay tapped PNB Capital, BDO Capital & Investment Corp. and China Bank Capital Corp. as joint lead underwriters and joint bookrunners for the IPO.