Over 5% GDP expansion in H2 needed to meet growth target
November 2, 2021 | 12:00am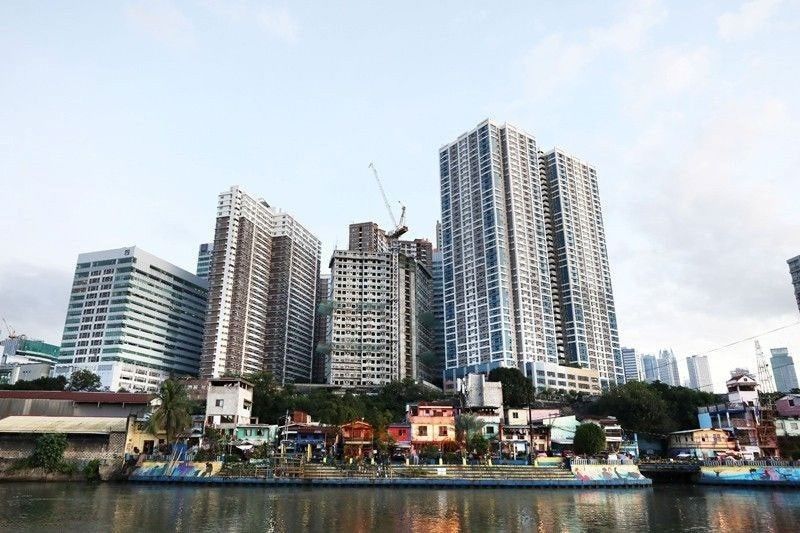 MANILA, Philippines — The economy would have to expand by over five percent in the third and fourth quarters for the government to achieve its growth target for the year, finance officials said.
In an interview with reporters, Finance Secretary Carlos Dominguez III said the economic team would stick to its gross domestic product (GDP) growth target of four to five percent in 2021.
The Cabinet-level Development Budget Coordination Committee (DBCC) has twice downgraded the GDP growth goal initially set at 6.5 to 7.5 percent for this year due to delays in reopening the economy as the COVID-19 crisis worsened.
Finance Undersecretary and chief economist Gil Beltran said GDP needs to grow by over five percent in the second semester to reach the higher end of the goal. For the third quarter, he expects growth hitting the target range due to the progress made in resuming industrial work.
"We should be growing by about five to 5.5 percent to attain the target because we are now at 3.8 percent. It should be a little above five percent to be able to hit the higher end of the target," Beltran said.
Dominguez said the government intends to eliminate the virus as a hindrance to the recovery path of the Philippines.
To do this, Dominguez said the vaccination program would be fast-tracked to protect as many people against the virus and its variants, as well as expanded even to children to prepare them for their eventual return to face-to-face learning.
The government aims to immunize at least 70 percent of the population within the year, but has administered complete doses to just 24.14 percent as of Oct. 28, based on records from Our World in Data.
"The immediate goal is to remove the virus as a determinant of our growth. The only way to do that is to vaccinate, to vaccinate everybody, from 12 years old up," Dominguez said.
Last week, London-based Oxford Economics ranked the country as the most vulnerable among emerging markets, attributed to its reverts to lockdown, which hamper commerce and trade.
Although the economy declined by 3.9 percent in the first quarter, it grew by 11.8 percent in the second quarter due to a low base a year ago when lockdown measures were at their tightest at the onset of the pandemic.