Inflation upswing seen, but peak likely in Q4
October 21, 2021 | 12:00am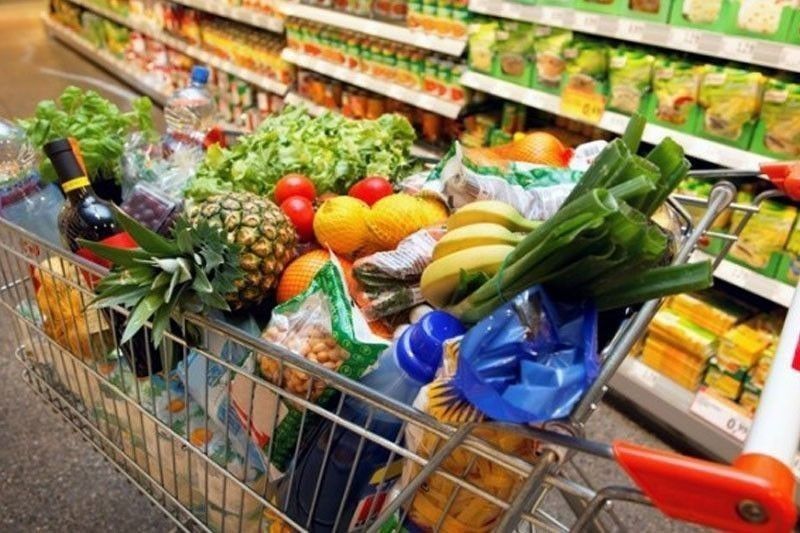 MANILA, Philippines — Inflation in the country will remain in an uptrend until next year, but its peak should already be expected in the last quarter of 2021.
In a report, Oxford Economics said the situation remains under control even as inflationary pressures remain in some emerging Asia-Pacific economies such as the Philippines, India, Malaysia and South Korea.
Oxford economist for Southeast Asia and India Priyanka Kishore maintained that inflation is still not a cause for worry in the region as compared to other parts of the world.
"We expect the fourth quarter to mark the peak of inflation in Asia, albeit the downtrend will be slow, and we forecast inflation to remain above through most of 2022," Kishore said.
"This is mostly because supply bottlenecks will take time to resolve, and some businesses may come under greater pressure to partly pass on the higher costs. But cyclical inflation drivers are unlikely to become unhinged," she said.
Last month, inflation in the Philippines unexpectedly slowed to 4.8 percent, but economists warned that this is likely just a blip and will not continue in the coming months.
Average inflation now stands at 4.5 percent, breaching the central bank's 4.4 percent target for 2021.
Aligning with global trends, Kishore said prices have surged in food and durable items, either due to pent-up demand or supply-chain disruptions, or can be a combination of both.
Fuel, another cause of inflation, averaged at nine percent in the region, with the share being highest for Singapore at 15 percent and lowest for Hong Kong at three percent.
In the Philippines, fuel accounted for less than 10 percent of the total. Transport was also the main contributor in the easing of inflation in September.
This came even as global oil prices are on the rise, with Brent crude now at $84 per barrel. The Philippines greatly depends on the international market for its oil supply.
Kishore emphasized that this weighting not only limits the direct impact of rising energy prices on consumer inflation, it also means that declining inflation in other categories can counter the impact of fuel inflation significantly.
"Administrative measures continue to play an important role in containing inflationary pressures. Several Asian economies, including the Philippines, have leaned on subsidies to limit the pass-through to domestic fuel and electricity prices," she said.
The government has approved additional volume and reduced tariffs for pork imports. It also slashed duties for rice imports to contain risks of runaway inflation.
But Kishore noted that this does not mean the country and the region can completely escape global price pressures.
"The impact is likely to be less dramatic than in other parts of the world, where demand dynamics are more robust," she said.
Still, Kishore maintained that the world is not about to enter a high inflation regime. He still expects inflation to drop back as supply-chain issues are gradually resolved.