Jollibee raises P12 billion from FOO
October 15, 2021 | 12:00am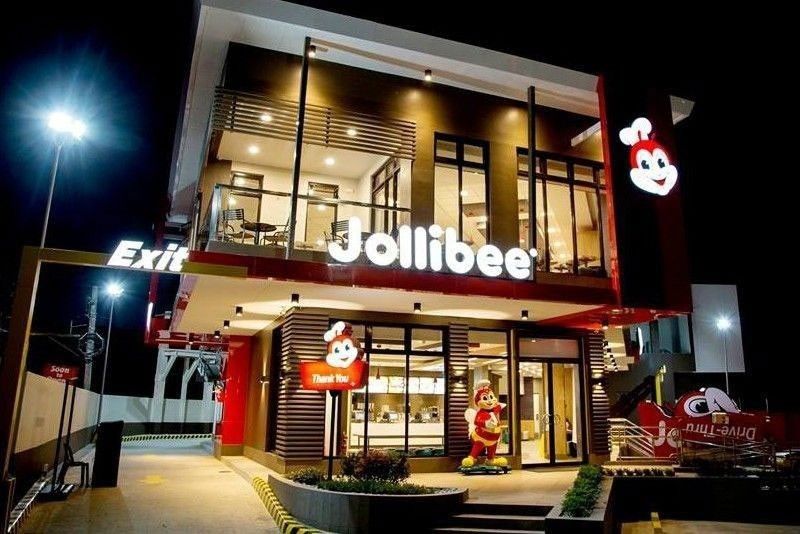 MANILA, Philippines — Jollibee Foods Corp., the listed Asian food conglomerate, has successfully raised P12 billion in a follow-on offering of preferred shares, which was almost three times oversubscribed.
During the listing ceremony yesterday, JFC Chief executive officer Ernesto Tanmantiong said the share sale strengthens the company's war chest for its future growth.
"Today, we list our first ever preferred shares with the conviction that the future of the Jollibee Group is even brighter," Tanmantiong said.
JFC's P12 billion preferred shares offering had a dividend rate of 3.2821 percent for Series A and a yield of 4.2405 percent for Series B.
The shares are non-voting, non-participating, non-convertible, and redeemable perpetual preferred shares priced at P1,000 per share.
Part of the proceeds will fund JFC's expansion.
JFC's wholly owned subsidiary Zenith Foods Corp. plans to build a new commissary in Cebu to support its business needs in Visayas and Mindanao. The company also intends to open new stores in the Philippines, most of which will be in Luzon.
Proceeds will also be used for the partial redemption of senior perpetual securities.
At present, JFC operates in 34 countries, with over 5,800 stores globally. Outside the Philippines, JFC is in the United States, Canada, the People's Republic of China, United Kingdom, Italy, Spain, Vietnam, Brunei, Singapore, Saudi Arabia, United Arab Emirates, Qatar, Oman, Kuwait, Bahrain, Indonesia, Costa Rica, Egypt, Panama, Malaysia, South Korea, Japan and India.
Its wholly owned brands are Jollibee, Chowking, Greenwich, Red Ribbon, Mang Inasal, Yonghe King, Hong Zhuang Yuan, Smashburger while its five franchised brands are Burger King, Panda Express, and PHO24 in the Philippines; Dunkin' Donuts and Tim Ho Wan in certain territories in China.
It has 80 percent ownership of The Coffee Bean and Tea Leaf; 60 percent stake in the SuperFoods Group that owns Highlands Coffee and PHO24; and 50 percent ownership in a joint venture established to operate and expand Yoshinoya in the Philippines.